Is This Why Liam Gallagher Won't Join The Stones In Manchester?
23 May 2018, 15:41 | Updated: 26 July 2018, 13:34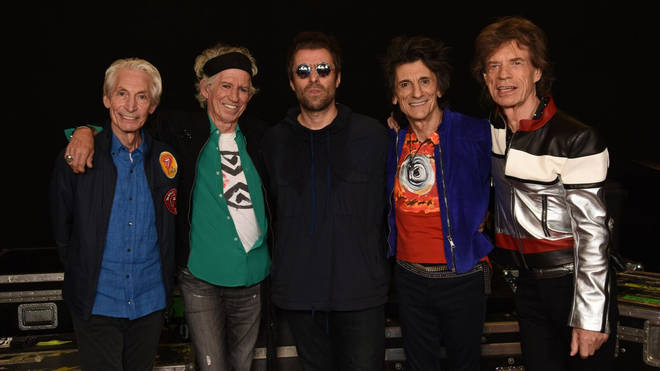 Watch our video where Mick Jagger jokes about the Oasis frontman playing the London Stadium instead of his hometown.
Mick Jagger has jokingly revealed why Liam Gallagher isn't supporting The Rolling Stones in Manchester... and it sort of makes sense.
Watch our video above.
The former Oasis frontman supported the Paint It Black legends at their London Stadium gig this Tuesday (22 May), where he played a career-spanning setlist and paid tribute to the Manchester Arena attack.
But when it came to thanking the Wall Of Glass singer, Jagger quipped about the Manchester legend supporting them in the capital, saying: "He wouldn't step foot in Old Trafford Stadium, so here we are in West Ham".
The Rolling Stones are set to play Old Trafford Stadium on 5 June, the home turf of Manchester United FC who are bitter rivals to Gallagher's beloved Man City.
While it's clear The Rolling Stones frontman was engaging in a bit of banter with the crowd, according to Liam's tour schedule, he is in fact free on the night.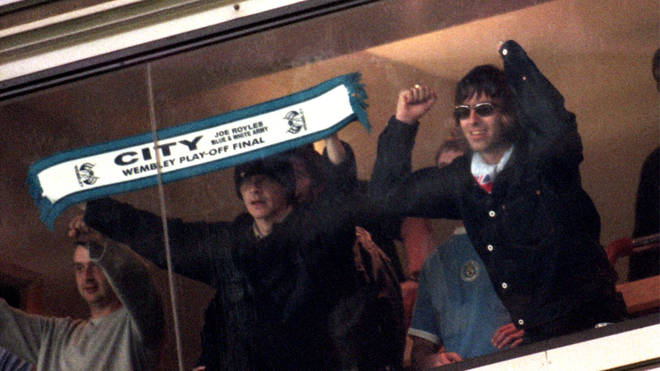 Gallagher dedicated his last song of the night, Live Forever, to the victims of the Manchester terror attack on the atrocity's one year anniversary.
Introducing the 1994 Oasis track, the rocker said: "This if for everyone in Manchester. Sing along if you know the words."
Watch the moving moment below:

The Rolling Stones went on to play an unmissable 19-song set, which included You Can't Always Get What You Want, Brown Sugar and (I Can't Get No) Satisfaction.
Watch them play Sympathy For The Devil here: