Roger Taylor Reveals What Happened With Sacha Baron Cohen & Bohemian Rhapsody Film
25 October 2018, 14:46 | Updated: 25 October 2018, 14:52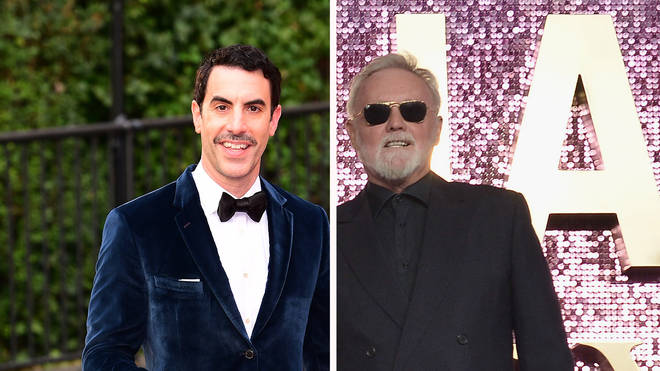 The legendary Queen drummer has suggested the actor "didn't take Freddie seriously enough".
Roger Taylor has revealed why talks halted with Sacha Baron Cohen for Queen's Bohemian Rhapsody film.
It was previously reported that the actor and prankster was teed up to play Freddie Mercury, but things turned sour between him and the band's surviving members due to how he wanted to portray the late frontman.
Speaking to Howard Stern, Cohen said: "The guy was wild. He was living an extreme lifestyle. There are stories of little people with plates of cocaine on their heads walking around parties." 
He added: "You gotta remember: they are a band. They want to protect their legacy as a band. They want it to be about Queen and I fully understand that."
Rami Malek went on to star as the famous singer in the film which was released this week.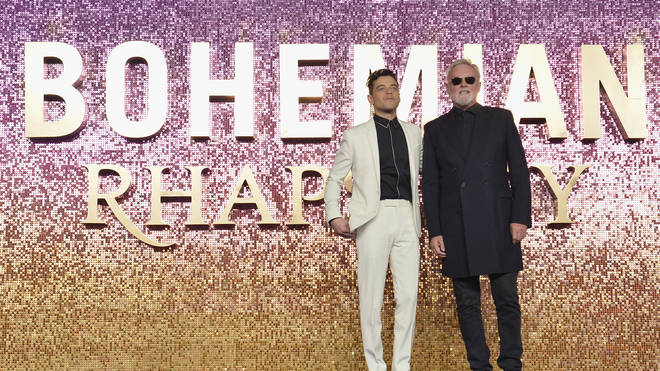 Now the We Will Rock You Drummer has since given his version of events.
"There was a lot of talk about Sacha and stuff. It was never really on," he told the Associated Press.
"I don't think he took it seriously enough — didn't take Freddie seriously enough. But I think, really, it's a long road, but we're at the end of it now."
Watch Rami Malek explain what Bohemian Rhapsody means to him:
Watch Malek and Gwilym Lee play our ultimate Queen quiz: