Listen to Freddie Mercury's stunning We Are The Champions isolated vocal
1 May 2020, 14:16 | Updated: 1 May 2020, 15:48
We celebrate the awe-inspiring song by remembering what an incredibly rare talent the Queen frontman had.
This week saw surviving members of Queen Brian May and Roger Taylor and their touring singer Adam Lambert transform We Are The Champions into You Are The Champions - with all the proceeds going towards The WHO's COVID-19 relief fund.
Adam Lambert's has an unmistakable talent that we reckon the band's late frontman Freddie Mercury would have approved of, but have you ever heard the icon's isolated vocals on the original?
If not, sit back, relax and listen to his stunning voice above.
Freddie Mercury died on 24 November 1991. He has and quite rightly so, gone down in history as one of pop music's best, and most unique, talents.
The Zanzibar singer's charisma and performance ability made Queen one of the biggest bands of the last fifty years, but it's his incredible voice that has cemented the band as one of the all time greats.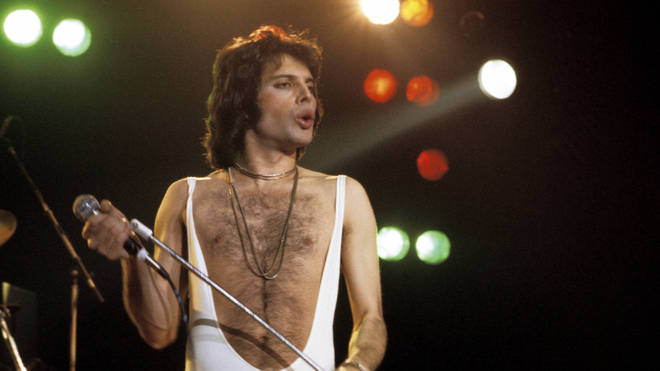 He had so many stellar vocal performances, but we've picked up the above.as a particularly special one. After listening to the isolated version of We Are The Champions, why not treat yourself to Mr. Mercury and his bandmates doing Somebody To Love as well.
RIP Freddie Mercury 5 September 1946 - 24 November 1991
Listen to Queen + Adam Lambert's You Are The Champions below: