Alan McGee: Oasis Would Have Made It In The Social Media Age
14 October 2018, 20:30 | Updated: 14 October 2018, 20:31
The Creation Records founder believes the band would have still made it big and "adapted to the whole social media thing".
Alan McGee thinks Oasis would have coped well with social media if they were starting out now.
Speaking to Red Stripe Presents: This Feeling TV, which is hosted by Radio X's Gordon Smart, the Creation Records boss said: "I think the people are so smart, your Noel Gallaghers, Gillespies, your Shaun Ryders, they would have adapted to the whole social media thing. And they would understand it.
"And then they intrinsically had the music anyway, all these three bands, especially Primal Scream and the Mondays, they were incredibly unique. Like Bummed [Happy Mondays' second album] is unique. Like Screamadeclica [Primal Scream's third album] is unique. You know they were incredibly unique bands."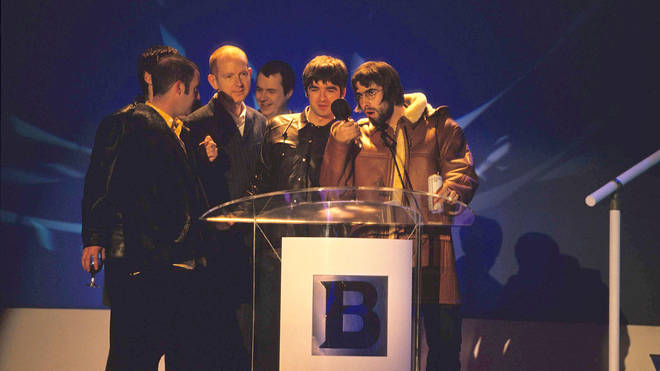 However, McGee - who is returning to music industry by founding Creation23 - also suggested the speed at which bands get famous now doesn't allow them to fully develop and improve their craft.
He added: "One of the reasons that Oasis got good is that they were left in Manchester for a long time. One of the reasons My Bloody Valentine got good is they were left to their own devices for some time. Primal Scream took six years to get good. Because they were underneath the radar. I don't think anybody's underneath the radar now. It's called YouTube."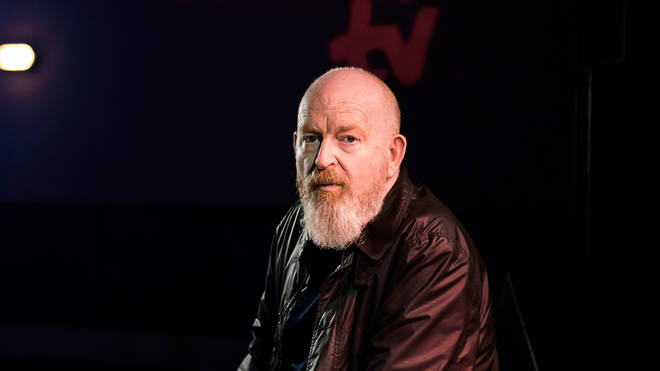 The 30-minute long episode includes an interview with music mogul who discussed plans for a film based on McGee's autobiography ('The Creation Records Story: Riots, Raves and Running a Label') which has been written by author of Porno and Trainspotting, Irvine Welsh.
On the subject of casting for roles, McGee touched upon who'd play him in the film, suggesting Ewan Bremner, made famous for his starring role as Spud in Trainspotting, would be the perfect fit because he is 'ugly'. 
McGee responded: "I feel bad about saying that about Ewan Bremner. It got taken out of context!"
Watch Liam Gallagher talk about he chances of an Oasis reunion: