Noel Gallagher Would Reform Oasis To Stop Corbyn Being PM
5 October 2018, 17:42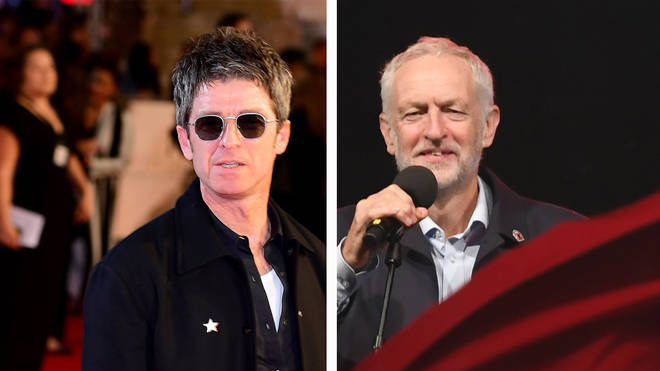 The Holy Mountain singer joked that he'd rather reunite the Manchester band than see the Labour leader in power.
Noel Gallagher has said he'd rather reunite with Oasis than see Jeremy Corbyn as Prime Minister.
The Ballad of the Mighty I rocker was asked what was more likely; the Labour leader becoming Prime Minister or "the big reunion".
He replied to TalkSPORT: "I'd have to get the band back together I think. I'm not having that lunatic running the country."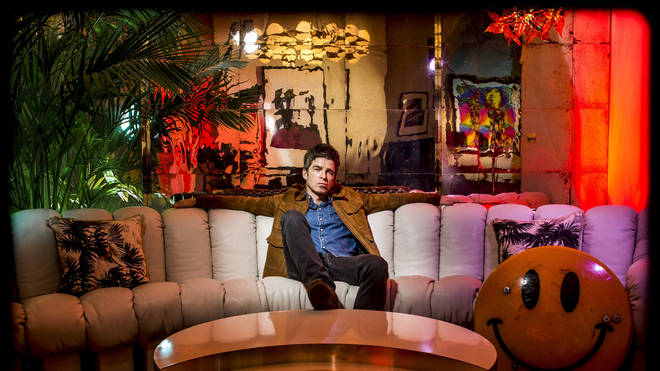 The comments come after his brother Liam denied there was a deal on the table for the band to reunite at Slane Castle.
Last week, it was reported by Extra.ie, that MCD chief Denis Demond said: "They've played Slane with R.E.M, there's always an offer on the table, and they know it. It goes up every week. And they know that as well."
Since then, bookies have added fuel to the fire by slashing their odds on the chance of the Manchester band playing the Irish castle.
But responding to a fan on Twitter who asked him about the reports, Wall Of Glass singer replied: "No deal no table but like I've said bfore I'm ready to go".See their tweets below:

No deal no table but like I've said bfore I'm ready to go

— Liam Gallagher (@liamgallagher) September 30, 2018
Despite Liam constantly being "ready to go," there's no sign of him or his estranged brother Noel putting a halt to their solo careers any time soon.
Liam - who has already begun recording his second solo album - has announced a special acoustic Christmas show for Shelter.
The Paper Crown singer will take to the stage at London's Union Chapel on 13 December in aid of the homelessness charity.The show will give fans a chance to see Liam in a more intimate venue for a special unplugged performance, to raise funds for the charity's Christmas appeal.
Gallagher said: "No child should have to wake up homeless on Christmas day, which is why I'll be playing a very special acoustic gig this December. This gig will be a one-off; a chance to raise some money for all the great work Shelter does to stop homelessness."
Noel is keeping just as busy, undertaking his biggest world tour to date with the High Flying Birds and releasing his first ever official book and taking part in a live Q&A.
Any Road Will Get Us There (If We Don't Know Where We're Going) - which is released on 1 November - tells the epic behind the scenes tales of Noel Gallagher's High Flying Birds' biggest world tour to date and the making of his Who Built The Moon? album.