Noel Gallagher Has At Least Two Albums Worth Of Music
9 April 2018, 10:49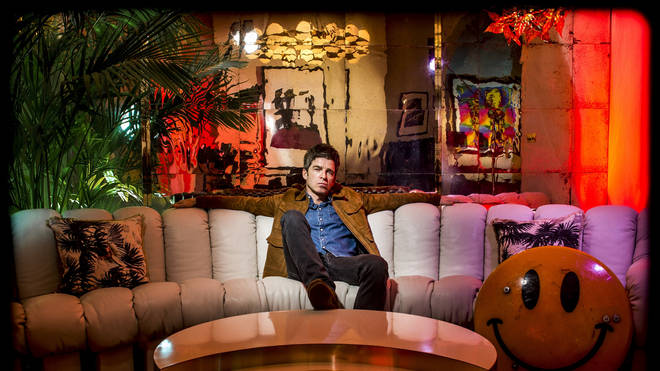 The Oasis songsmith has revealed he already has enough material for two more solo records up his sleeve.
Noel Gallagher has written enough material for two whole albums. 
The Holy Mountain singer appeared on Apple's Beats 1 in an interview with Metallica drummer Lars Ulrich where he revealed he has bags of material left over.
"I've got a whole backlog of songs, I write all the time so I've got plenty of material," the Oasis legend told his rocker mate.
"I'm going to make another record with David [Holmes, producer of Who Built the Moon?] in this way but the last one took four years so I'll probably have to make another one alongside it in the more traditional sense."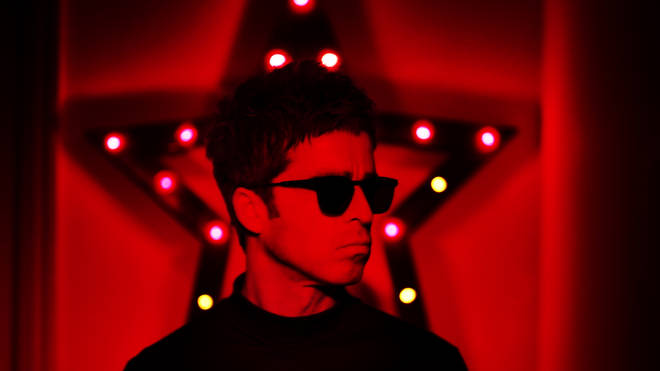 Noel Gallagher has also recalled what happened to him just after he left Oasis and the conversation between himself and the Enter Sandman drummer.
I remember, the day after I left Oasis I got a text from the drummer of Metallica, joked Gallagher. "And he said to me, words to the effect of, 'you're either incredibly brave or incredibly fucking stupid!'
"And I text him back and said, 'I think it's going to be alright.' I'm really happy about what we did in the past but I'm really fucking happy where I am now."
Watch their clip below:
Meanwhile, the Noel Gallagher-penned Oasis track Live Forever topped the charts in Radio X's Best Of British.
Queen's Bohemian Rhapsody took second place in the charts, while Oasis's Don't Look Back In Anger came in third.
Watch Noel Gallagher talk about the track, which came to be an "anthem of defiance" following the Manchester terror attack.