WATCH: Frances Cobain Shares First "Bean" Of Her Music
5 April 2018, 11:11 | Updated: 14 June 2018, 13:08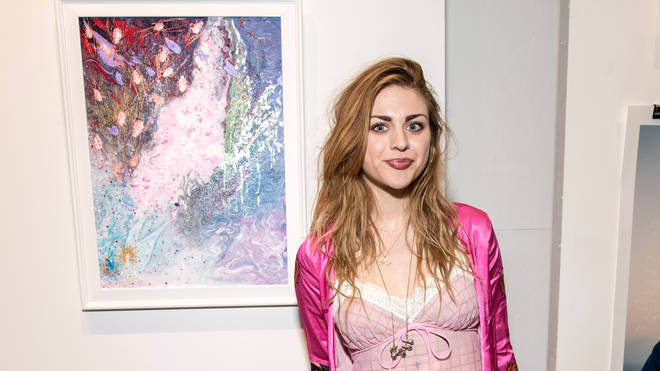 The daughter of Courtney Love and the late Nirvana frontman Kurt Cobain has shared a snippet of her own music.
Frances Bean Cobain has shared what appears to be the very first sound of her original material.
Watch her singing above.
Taking to Instagram, the daughter of the late Nirvana frontman posted a video of herself singing the ditty, which was accompanied by the caption: "A) there are so many memeable moments in this clip B) I'm SUPER restless because i can't play guitar with long nails so I'm just sitting in my room alone singin to mah self C) not having a TV in my house is the best decision because I'm forced to occupy my time with things that feed my brain & soul instead of wasting energy on thinking about not having to think (p.s. pls don't steal my baby bean of an idea. Thanks.)"
Coincidentally, the track has been shared on the 24th anniversary of Kurt Cobain's tragic passing.
The grunge icon - who struggled with depression and drug addiction - lost his life to suicide on 4 April 1994.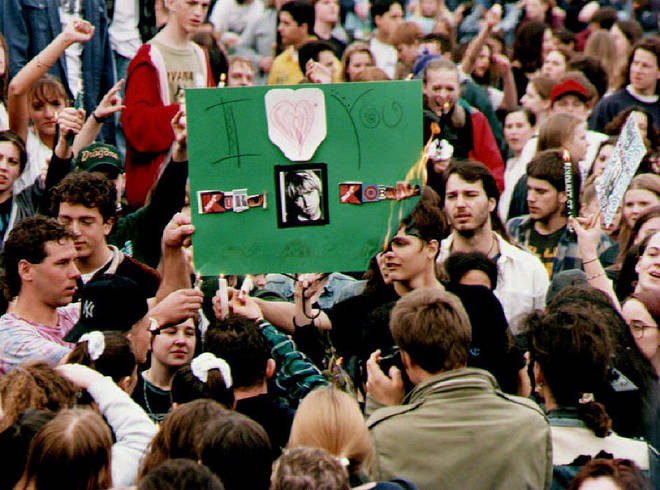 The lyrics to Frances Bean's track may have very well been inspired by her father's passing, with the words: "I think I saw you/ When I was small/I think I found you/ A penny for your good thoughts/I think I found you/Jesus hangs in your place on the cross..."
This isn't the first time the 25-year-old, who the Nirvana frontman shared with Hole rocker Courtney Love, has displayed her vocal talent.
Earlier this year, she shared a soulful cover of video of herself singing Leonard Cohen's Hallelujah.
Somewhat of a departure from the gruff, grungy vocals of her mum and dad, she displayed striking vocals which would give Jeff Buckley's 1994 version a run for its money. 
Watch here in action below: