Dave Grohl recalls living in "squalor" with Nirvana and not feeling "conflicted" by band's success
23 October 2023, 14:39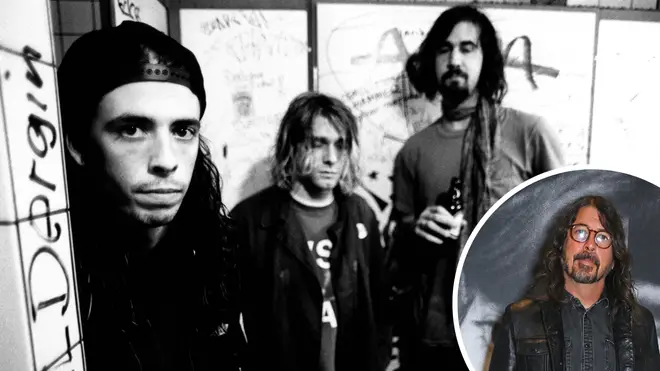 The Foos frontman and former Nirvana drummer talked about the band's commercial success and rise to fame.
Dave Grohl has recalled the squalid living conditions he lived in during Nirvana's early days and explained why he wasn't personally conflicted by their meteoric rise.
As previewed by Billboard, the former Nirvana drummer and bassist Krist Novoselic appeared on Conan O'Brien's podcast Conan Needs A Friend alongside producer Steve Albini, where they discussed the band's early days and whether they received criticism from anyone in the punk scene following their success.
"Before we made the record Nevermind we were pretty much living in squalor," said Grohl, describing the tiny "f***ing disgusting" apartment he shared with Cobain. "I would have done anything to have my own apartment and to be able to do that through making music."
He went on to explain that though Nirvana were by no means millionaires overnight, he was eventually able to pay off his mother Virgina's house and buy her a car.
"I think the reason why I didn't feel personally conflicted was because I knew the band hadn't done anything outside of our true selves to get there," he mused.
Speaking about the band's success and whether they were considered sellouts by those who came out of the punk scene, Albini said: "I have never experienced that genuinely from anybody in the punk scene that wasn't purely an expression of jealousy".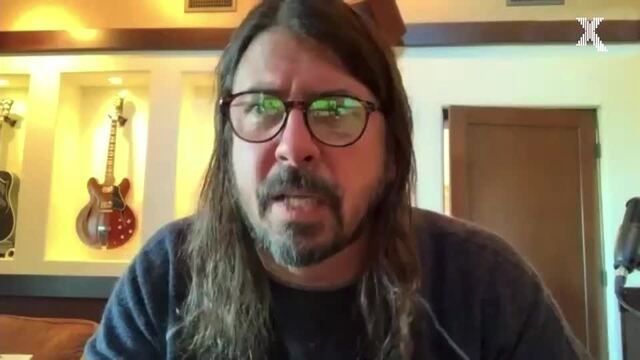 Dave Grohl remembers Nirvana's Nevermind, 30 years on