Muse Share Cinematic Something Human Video & New Album Date
19 July 2018, 16:19 | Updated: 20 July 2018, 16:56
See the visuals for their the trio's latest single and find out when to expect their eighth studio album.
Muse have shared the video to their latest track Something Human.
The Lance Drake video sees Matt Bellamy hit the road in video game-inspired visuals, which see him face-off against his bandmates in a death-defying car chase.
Watch their video here:
And what's this dramatic car ride all in aid of, you ask? So Matt Bellamy can return a VHS to a Blockbuster-esque store named Retrograde Video.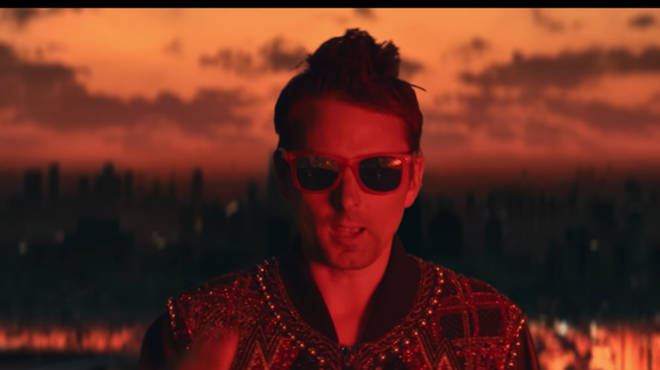 If that wasn't enough hi-jinx for you, the frontman then transforms into a werewolf before Dom and Chris teleport in a phone box ala Bill and Ted.
Don't worry, though, the singer manages to make it out out of there alive, with gritted teeth...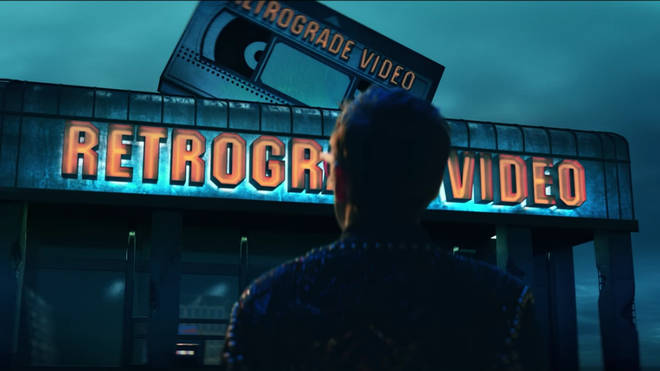 Matt Bellamy told Radio X's Gordon Smart that the sound of the song was a reaction to the massive Drones tour that the band embarked on between 2015 and 2016.
Bellamy explained: "I was doing the Drones tour and I was pretty knackered, and that tour had quite a dark tone, it was all about being taken over by AI and drones and military brainwashing and all this kind of stuff.
"After doing a tour like that for a year or so, the first song I wrote was the complete opposite of that. I wanted to go home and get back to normal life, basically, after being on the road for too long.
"There's something about when you pick up an acoustic guitar, it makes you open up. You find yourself singing things that are more honest and intimate and personal. I don't know why that is, it just happens with that instrument."
The band have also announced they will release a brand new album - which is as yet untitled - this November.