How did Green Day come up with their name?
9 December 2022, 14:00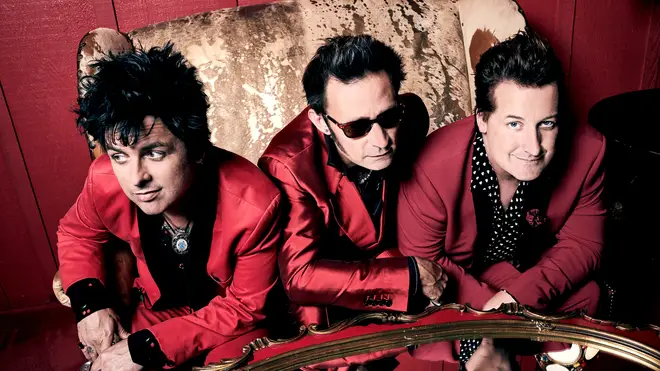 Green Day have had their name for over 30 years, but do you know the origins of the East Bay punk rockers' moniker? Find out here.
It's hard to believe that Green Day have been at it for over three decades.
First formed in 1986 by Billie Joe Armstrong and Mike Dirnt, the East Bay punk rockers have made up a formidable threesome with Tré Cool, who replaced John Kiffmeyer in 1990.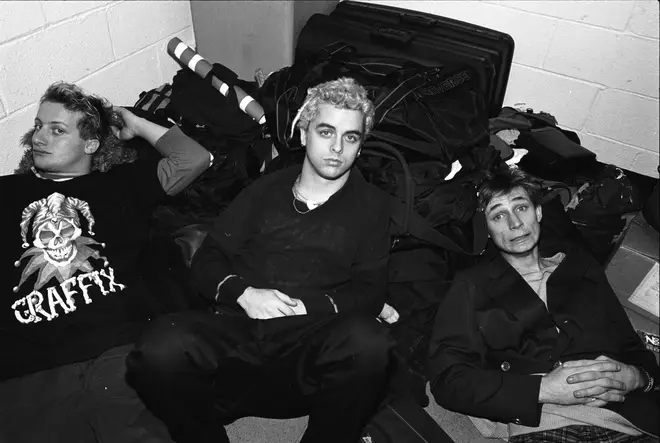 30 years and 13 albums later, the punk rock trio are still going strong, with their lates album Father of All Motherf**kers released on 7 February 2020.
Watch the video for the album's title track here:
Green Day - Father Of All… (Official Music Video)
You can't deny that Green Day are an alternative household name, but how did Green Day come up with their name, and what does it mean? Find out here...
READ MORE: Green Day's best lyrics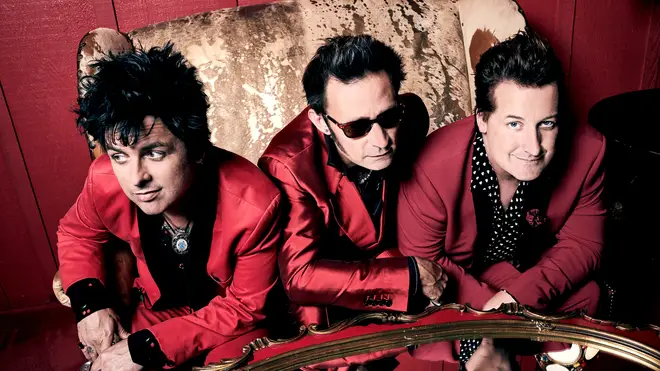 What's the story behind Green Day's name?
Green Day started off their life as Sweet Children - a name coined by Armstrong and Dirnt in 1986 at the age of 14 in East Bay, California.
However by 1989, the band needed to change their name to avoid confusion with another band who were called Sweet Baby. Their debut EP, 1,000 Hours, was released under the moniker Green Day, which was also the title of one of their songs.
Some fan sites say Billie Joe picked the name after "chilling in the basement of a Berkeley University building," while others say it was the decision of the whole band.
Green Day - Green Day - [HQ]
However, what they all agree on is the fact that a Green Day was Bay-area slang for a day of doing literally nothing but smoking weed.
The song Green Day alludes to this type of thing, with phrases "My lungs comfort me with joy" and "Laying in my bed / I think I'm in left field / I picture someone, I think it's you".
A couple of days before Green Day were inducted into the Rock 'N' Roll Hall Of Fame in 2015, the band played the Cleveland House Of Blues under their old name, Sweet Children...
Green Day as Sweet Children performing "Don't Leave Me" @ House of Blues Cleveland April 16 2015
QUIZ: Do you know the lyrics to Green Day's Basket Case?