Can you get 100% of the lyrics to Time Of Your Life by Green Day?
17 October 2023, 17:00 | Updated: 17 October 2023, 17:11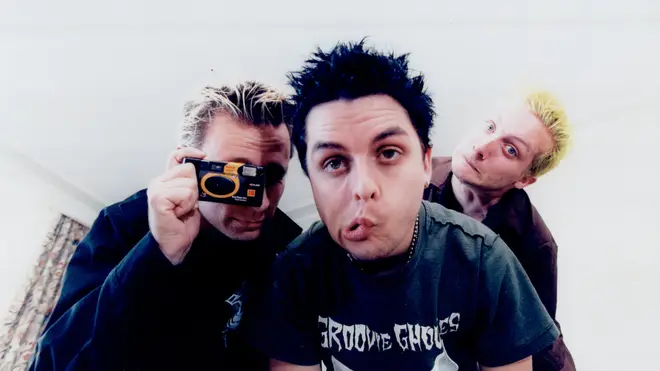 How well do you recall Billie Joe Armstrong's poignant hit?
Green Day released their fifth studio album Nimrod on 14th October 1997 and it spawned one of their best-loved hits.
Good Riddance (Time Of Your Life) captured the world's imagination with its poignant lyric and sad strings, which were a million miles away from the trio's usual raucous punk.
But in the two decades since its release, do you think you've mastered the lyrics? We'll give you a line with some words missing - all you have to do is fill in the blanks!