Green Day's best lyrics
29 November 2020, 16:00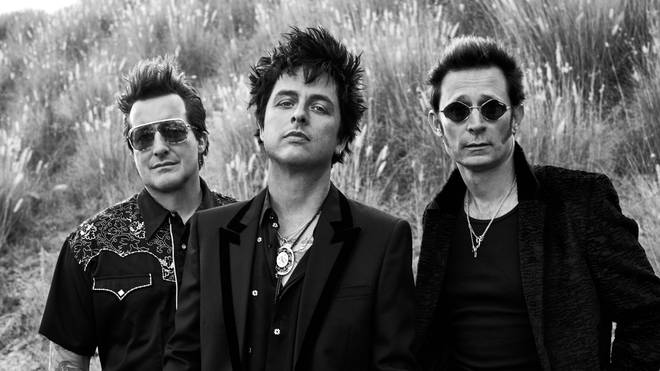 Let's look back at Billie Joe Armstrong's finest lyrical moments...
"I walk a lonely road / The only one that I have ever known / Don't know where it goes / But it's home to me and I walk alone."

Green Day - Boulevard Of Broken Dreams

"Do you have the time / To listen to me whine / About nothing and everything / All at once."

Green Day - Basket Case

"Down with the moral majority / 'Cause I want to be the minority."

Green Day - Minority

"Dear mother / Can you hear me whining?"

Green Day - Welcome To Paradise

"No time to search the world around / 'Cause you know where I'll be found / When I come around."

Green Day - When I Come Around

"Can you hear the sound of hysteria? / The subliminal mind f**k America."

Green Day - American Idiot

"Summer has come and passed / The innocent can never last / Wake me up when September ends."

Green Day - Wake Me Up When September Ends

"It's something unpredictable, but in the end it's right / I hope you had the time of your life."

Green Day - Good Riddance (Time Of Your Life)

"Hear the sound of the falling rain / Coming down like an Armageddon flame."

Green Day - Holiday
READ MORE: How did Green Day come up with their name?