WATCH: David Bowie's Daughter Lexi Graduates High School
16 May 2018, 11:50 | Updated: 7 June 2018, 13:28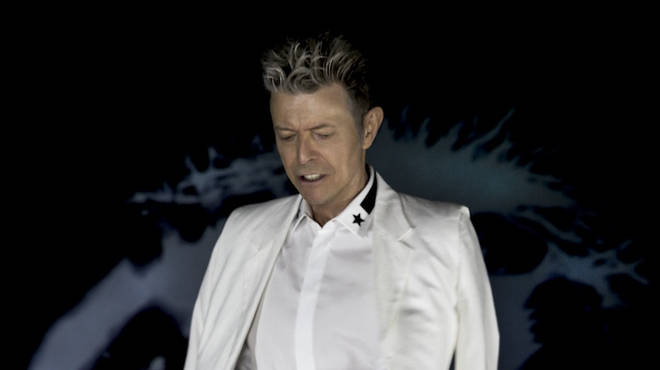 The daughter of the late Ziggy Stardust icon and her family have celebrated the milestone on Instagram.
David Bowie's daughter has graduated from high school.
Alexandria Zahra Jones, who was referred to by the late icon and his wife Iman as Lexi - has marked completing the educational milestone with a post on Instagram.
See a picture of her posing on the left with her cap and gown.
Her proud mum Iman also shared a post on Instagram with a graduation video her half sister Zulekha made.
The video was captioned: "We're so thrilled that Lexi is officially a high school graduate!!! Check the lovely video her sister Zulekha made for her! Proud Mama!
Watch the video above.
The video - which features pics of the 17-yeay-old throughout her life, including one of her being held by the Heroes star - features text, which reads: "The story of a girl at the fork in the road…between childhood…and womanhood…just when she thought she knew everything…she will find out that life is her best teacher…this spring…let the session begin…graduation day."
Lexi has previously paid tribute to her father on Instagram on Father's Day, calling him her "inspiration".
The teen - who turns 18 this August - also shared her tattooed tribute to the Heroes icon, which sees the words "Daddy" and Bowie's year of birth and death inked onto her arm.