This recording of David Bowie impersonating other stars is brilliant
8 January 2020, 11:12 | Updated: 8 January 2020, 11:52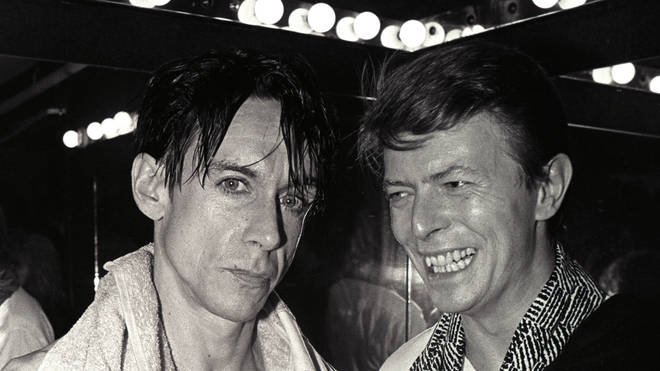 Outtakes from the late icon's Absolute Beginners sesions also see him impersonate the likes of Bruce Springsteen, Iggy Pop and Lou Reed.
Ever fancied hearing David Bowie singing in the style of the likes of Bruce Springsteen, Iggy Pop and Lou Reed? You're in luck.
The recordings - which were uploaded by engineer Mark Saunders in 2016 - came from outtakes from the vocals for his Absolute Beginners soundtrack in 1985.
In the sessions Bowie sings lines the style of Tom Waits, his old friends Iggy Pop and Marc Bolan and more.
Listen to them here:
Saunders writes in the YouTube description: "The impersonations on this YouTube posting were recorded in August '85, when Bowie came in to do the lead vocal. At the end of the session, he broke into the impersonations and I realized that these might get erased at some point, so I quickly put a cassette in and hit "record." I wish we could hear the other side of the dialogue but unfortunately that wasn't being recorded."
Some of the impressions could be one or two of Bowie's contemporaries at once, but there is no doubt as to who he's mimicking when he sings like his friends and collaborators Lou Reed and Iggy Pop.

See some of the approximate timings and impressions written by a fan on YouTube below:
0:00 Bruce Springsteen
0:43 Marc Bolan
1:37 Tom Waits
2:30 Lou Reed
3:20 Anthony Newley
4:06 Iggy Pop
5:03 Neil Young (could also be Tom Petty)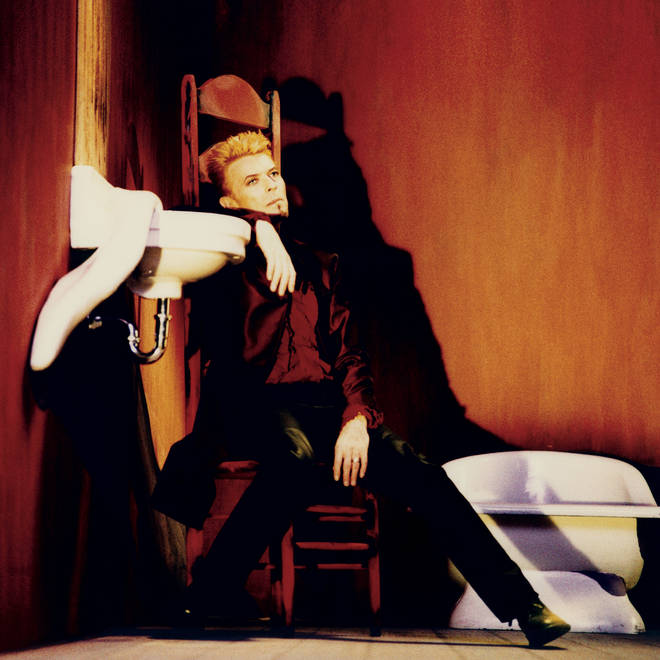 Meanwhile, a six track EP of unreleased and rare Bowie tracks has been announced on what would have been the star's 73rd birthday.
Is It Any Wonder is to be released over the next six weeks and kicks off today with a version of the classic The Man Who Sold The World, recorded at the BBC for Bowie's 50th birthday in 1997.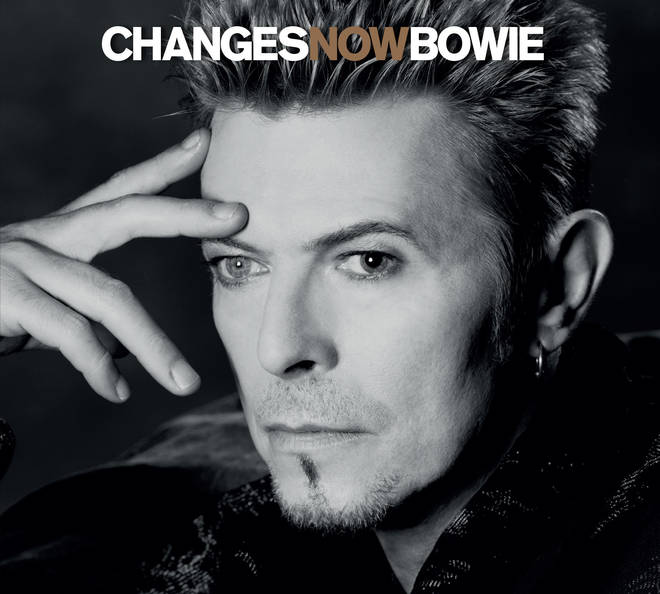 The track is available to stream digitally now and five more songs will be released on a weekly basis from 17 January.
The complete BBC session, titled ChangesNowBowie, will be released as an LP and CD for Record Store Day 2020 on 18 April.