David Bowie's daughter Lexi sells her artwork online
15 August 2020, 08:00 | Updated: 15 August 2022, 12:35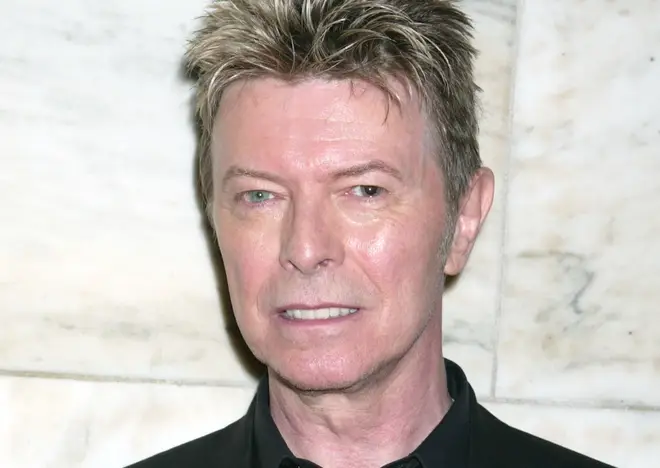 The daughter of the late icon and the model Iman is now 20 and appears to be forging a career as an artist.
David Bowie's daughter seems to be pursuing a career as an artist.
The 20-year-old, who the late superstar shared with model, philanthropist and campaigner Iman, has her own personal Instagram account, whch has been showcasing her talent.
WATCH: David Bowie's Daughter Lexi Graduates High School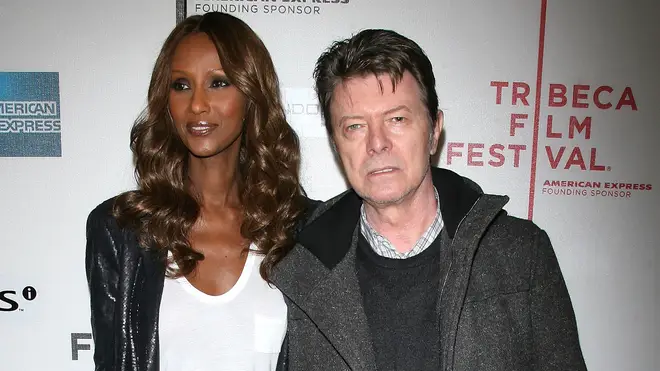 Lexi - whose real name is Alexandria Zahra Jones, has posted 14 images on her _p0odle_ Instagram account, which shows off her sketches, doodles and paintings.
Lexi - who turned 20 on 15 August - also seems to enjoy customising clothing with her drawings and doodles, selling them on a Depop account. with one piece of artwork going for as much as $200.
In 2018, Lexi's mother Iman noted that her daughter was the "Artist In Residence".