VIDEO: Watch Paul McCartney Surprise People In A Lift
7 September 2018, 14:10
The Beatles Legend joined Jimmy Fallon for the stunt, which saw them surprise unwitting visitors at 30 Rockafella Center.
Paul McCartney has taken part in a stunt which sees him surprise unsuspecting lift users in the United States.
The prank, called Elevator Surprise sees The Beatles legend join forces with Jimmy Fallon to jump out at unsuspecting visitors using a lift in 30 Rockerfeller Center during what they think is a tour of the NBC Studios.
Watch a clip of the moment above, courtesy of The Tonight Show Starring Jimmy Fallon.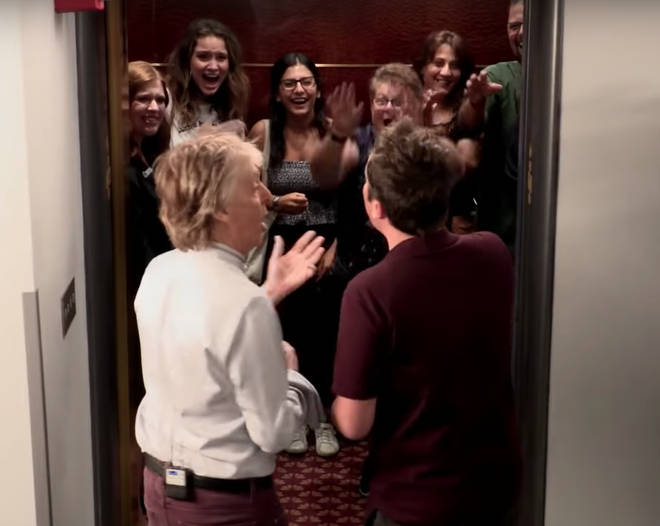 Highlights include one guest attempting to walk out of the lift to greet the Hey Jude singer, while another screams as she admits she wanted to marry Macca when she was younger.
The Beatles legend today celebrates the release of Egypt Station, his 17th solo album.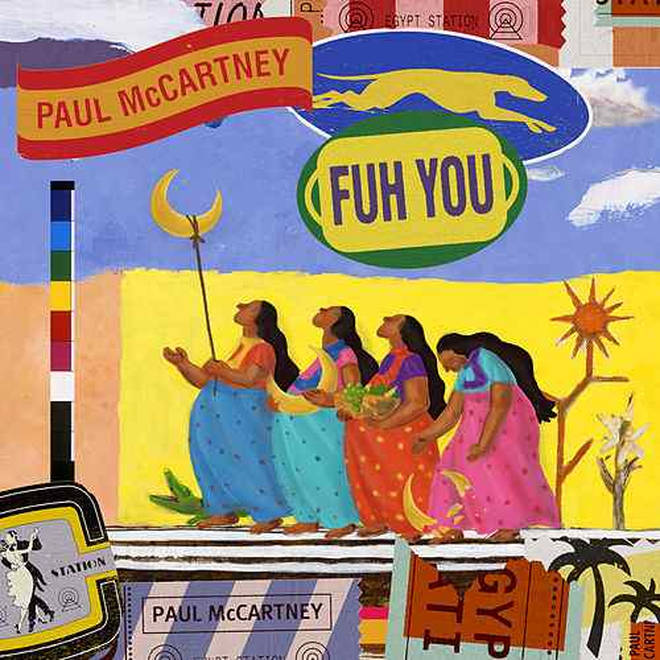 Speaking to Radio X's Gordon Smart, the Liverpool legend revealed that he named it after one of his own paintings.
The Get Back icon said: "I did a picture and I only called it Egypt Station because it had these kind of Egyptian things in it and when I finished it, it looked like they were all kind of standing at a station waiting for a train.
"More recently I thought, I like that title, it conjures up something, you can put any interpretation you want on it. I looked at the again and thought, maybe that could be an album cover. So then I started to get excited about all that.
"I was telling the guys when we were making the album, here's what we're doing, it's like a sort of journey, it starts off and we're in the station, the first song comes on, so each song is like a station. It gave us some ideas to base all the songs around, that it was all coming from this one place."
Watch the lyric video for Fuh You: