PHOTO: John Lennon & Paul McCartney's Sons Come Together For Selfie
15 August 2018, 17:00 | Updated: 15 August 2018, 17:53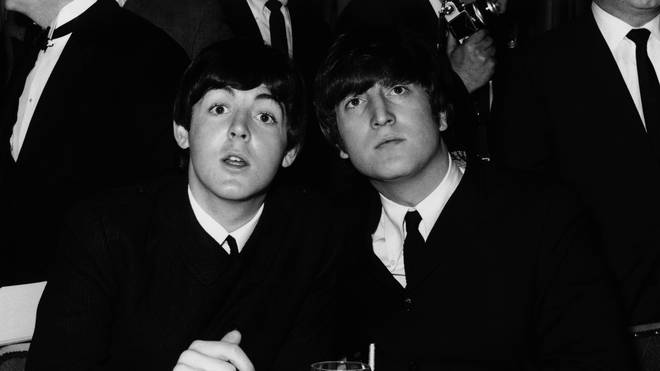 The sons of the great Beatles legends have reunited on Instagram in a recent snap.
Paul McCartney and John Lennon's sons have spent some time together and posed together for a selfie which sees an uncanny resemblance to their famous fathers.
The son of the late Beatles legend, Sean Ono Lennon, whose mother is Yoko Ono shared a snap of himself with James McCartney captioned: "Peekaboo..."
See it here:
The pair have proved that the apple doesn't fall far from the tree when it comes to their rock star dads, with both Sean and Paul going down the musical route.
Both sing and play guitar and have released their own albums, with James McCartney's last effort, The Blackberry Train, dropping in 2016.
However not one to stop working, Sir Paul McCartney has revealed the latest track from his latest album Egypt Station.
Listen to Fuh You here:
Macca took a trip down memory lane recently when he returned to Liverpool for a nostalgic Carpool Karaoke.
Watch him sing and visit Penny Lane with James Corden here:
See Paul walk across the famous zebra crossing from The Beatles Abbey Road cover: