Chris Moyles can't wait for Pippa and Toby's wedding!
16 September 2022, 17:50
Pip & Toby are finally getting married today!💚
Pippa and Toby are getting married this week and Chris can't help but stir the pot.
Pippa and Toby are tying the knot this week and Chris and the team are going to be there!
Naturally, Chris can't wait to meet some of Toby's pals and hang out with his fellow broadcaster Chris Tarrant! We're sure there'll be no awkward moments at all!
Sounds like he's gonna cause mayhem.
Watch our video to find out what he'll be getting up to above.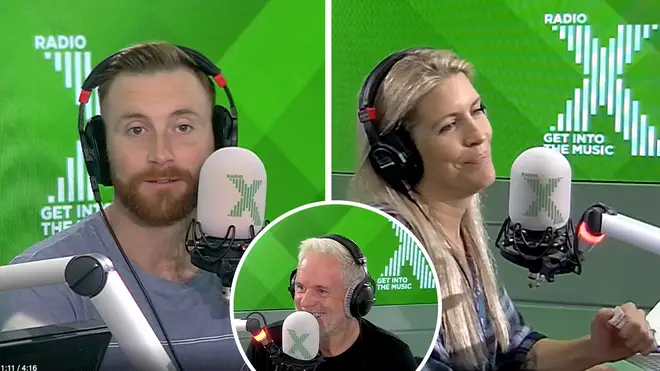 Chris was SO excited for the big day this morning, he even asked the Radio X audience to get them trending!
READ MORE: Pippa learns how to argue with Toby on The Chris Moyles Show
Toby and Pippa's romance started on The Chris Moyles show itself and the pair have plenty of memories together.
Remind yourself of where it all began by looking back at the time Pippa and Toby got in a play fight and she gave Toby a Rolling Stones tattoo on his bum.
How didn't we guess?!
See the moment Pippa announced the engagement live on-air: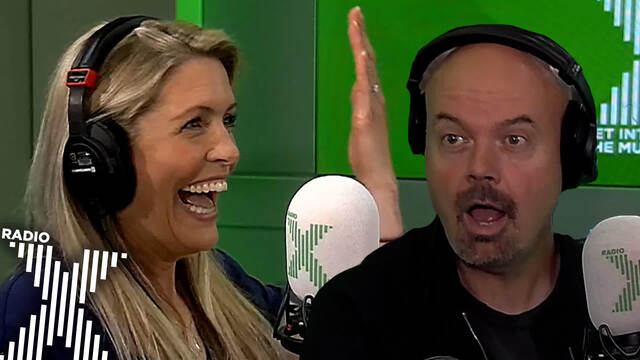 Pippa had some HUGE news this morning😭💍
READ MORE: Chris Moyles lets Pippa and Toby get some things off their chests
Listen to the latest podcast from The Chris Moyles Show:
Radio X is available on 104.9FM in London, 97.7FM in Manchester, on Digital Radio across the UK, on your smart speaker, online or via Global Player.