When Johnny Borrell Said Razorlight "F***ed It Up For Everyone"
4 April 2018, 16:33 | Updated: 3 May 2018, 11:47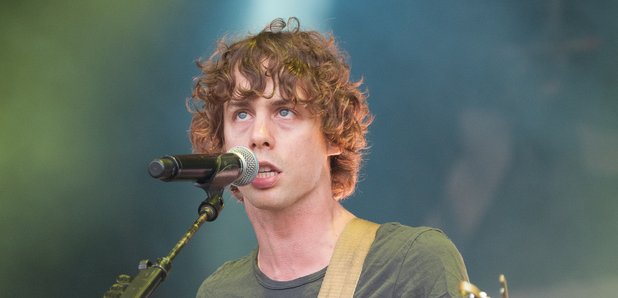 Look back at the Razolight frontman's unforgettable "Landfill Indie" rant.
In 2016, the Razorlight frontman reflected back on his career with Noisey and explored the concept of "Landfill Indie".
After talking about the likes of the Yeah Yeah Yeahs and The Libertines, Borrell soon turned the spotlight on himself, and Razorlight's 2006 Before I Fall To Pieces single.
Discussing the track from their self-titled sophomore album, he said: "So here's where we totally fucked it up for everyone. I think you can kind of say that in 2006, at the start of this video, music was in quite an interesting place. Then three-and-a-half minutes later it's fucked."
He added: "I think the second Razorlight album definitely opened the way for a flood of mediocrity in UK music."
Borrell didn't stop there either, adding that The Ordinary Boys were "pretty forgettable" and that Kings Of Leon's Sex On Fire is "basically the apex, death and afterlife of landfill indie all in one go".
He did take time to redeem himself, adding: "In my defence, though, people think of Razorlight as some kind of Johnny Borrell solo project, but it was always collaborative.
"I rate the drummer Andy Burrows. He was a great drummer with a melodic ear – but if you want to figure out who was taking Razorlight in which direction, then maybe have a listen to what we're each doing now.
"I'm playing psychedelic blues-tango, and his stuff is so middle of the road it's got more white lines than Liam Gallagher in 1997."
Nice.