National Anthem lyrics, currency, stamps & beyond: What will change following Queen Elizabeth II's death?
13 September 2022, 14:36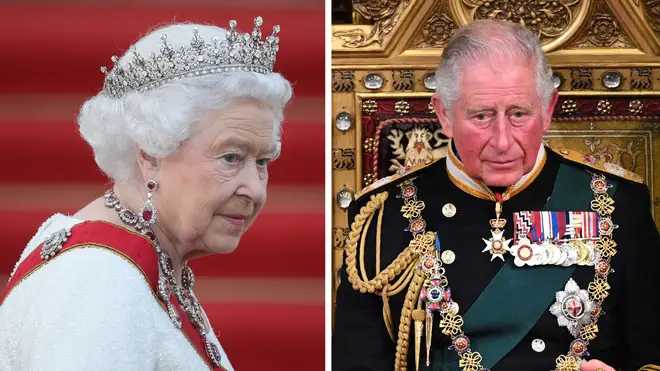 As the world mourns the death of Britain's longest monarch, Her Majesty Queen Elizabeth II, we take a look at what will change after her passing.
The death of Queen Elizabeth II, aged 96, marked a landmark moment in British history and was felt across the world.
As Britain's longest reigning monarch, Queen Elizabeth reigned for 70 years, becoming the Queen at 25 years old on 6th February 1952 after the death of her father King George VI.
Queen Elizabeth II has been across our coins and our notes for seven decades and we've been singing God Save the Queen for just as long, but what will happen to the National Anthem now we have a King?
We look at the National Anthem and other crucial facets of the British identity, following the Queen's passing and explore how long it might take for the full transition to be made for King Charles III's reign.
READ MORE: Stars pay tribute to Her Majesty Queen Elizabeth II following her passing at age 96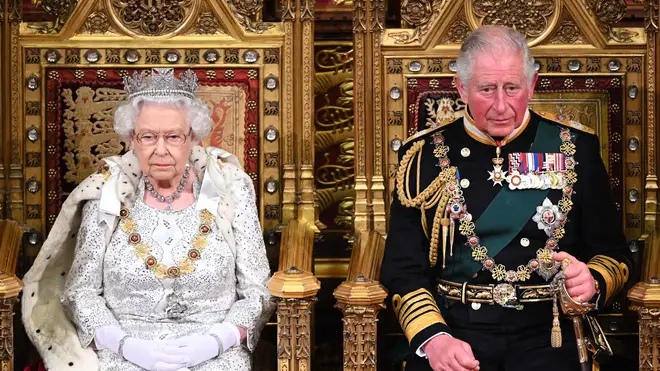 What are the National Anthem lyrics?
For 70 years, we've all known the National Anthem to begin "God save our gracious Queen". However, the lyrics are now "God save our gracious King".
Instead of the words "Send her victorious," the lyrics "Send him victorious" will now also be sung.
This was the version used for previous monarchs, most recently being the Queen's father George VI.
The lesser known second verse has always been a bit of a tough one at events, but Brits have even more reason to remember it now the words "she" and "her" will be replaced by "him" and "he".
Find out more about the history of the National Anthem on The Royal Family's official website.
When will currency be changed?
As reported by Sky News, according to affiliate of the Royal Mint, the Corn Expert, a portrait of Charles will come into circulation.
However, this will not be an immediate change. Coins bearing the Queen's portrait will not be recalled. It is believed that notes will gradually change to a portrait of King Charles III and it will be expect to take as long as two years.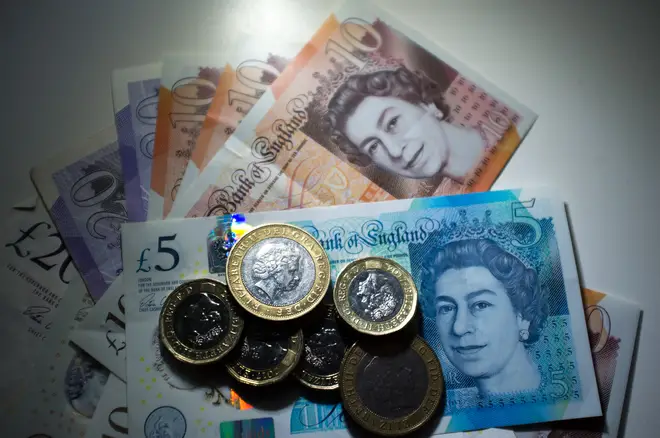 Will stamps and postboxes be changed?
Royal Mail stamps will be changed to reflect a portrait of the King. However, Royal Mail postboxes, which are currently marked ERII (Elizabeth Regina II), will probably stay the same. The reason they remain is because postboxes are marked with whichever monarch was ruling at the time. Plus, with an estimated 100,000 across the UK, this could be seen as an unnecessary expense.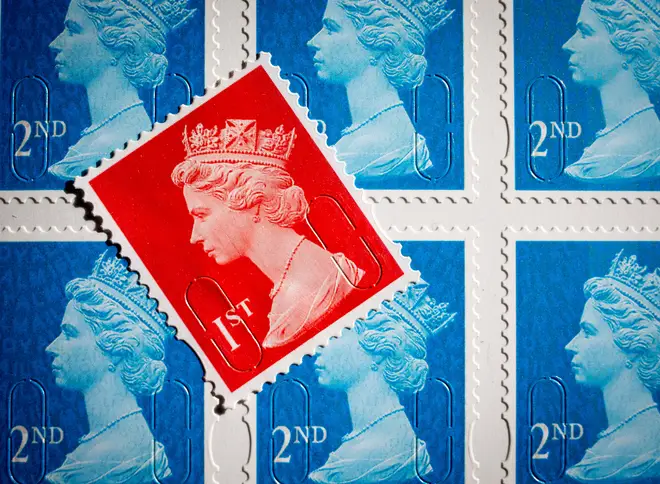 It is expected that Charles' portrait will face the opposite direction to the Queen on coins as it is tradition for the new monarch to face in the other direction of their predecessor.
This tradition was broken only once during the brief reign of Edward VIII as he preferred portraits of himself facing to the left. However, since he abdicated to marry Wallis Simpson, they were never issued.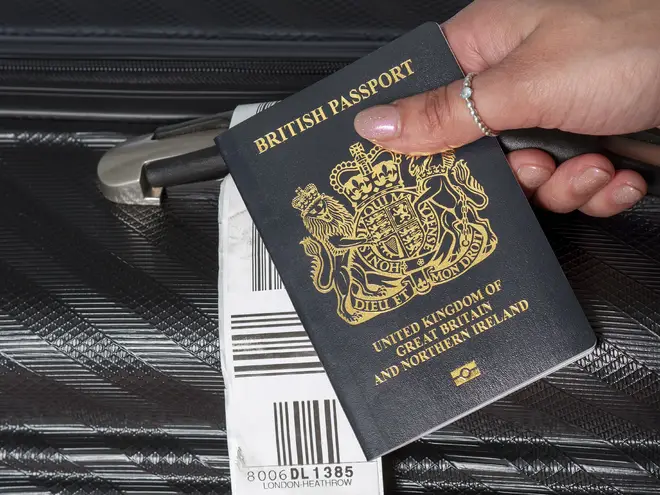 Will passports have to change?
UK passports have already been slowly updated to reflect Britain leaving the EU and now they will undergo another change.
On their opening pages, British passports bear the words: "Her Britannic Majesty's Secretary of State requests and requires in the name of Her Majesty all those whom it may concern allow the bearer to pass freely without let or hindrance and to afford the bearer such assistance and protection as may be necessary."
Now, following the Queen's passing, new passports will be changed to reflect the new King, with "His Majesty" replacing "Her Majesty".
However, passports will not be recalled, but updated only once they are up for renewal.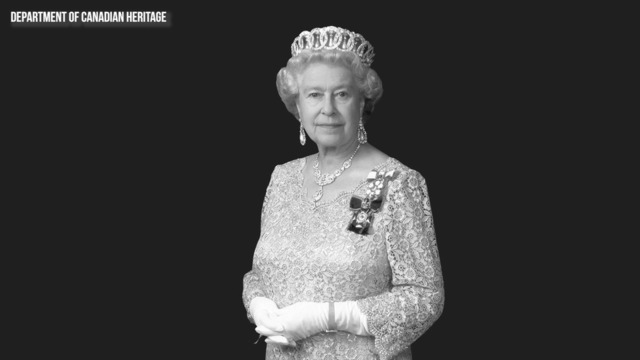 Her Majesty Queen Elizabeth II dies aged 96, Buckingham Palace confirms
READ MORE: Stars pay tribute to Her Majesty Queen Elizabeth II following her passing at age 96