QUIZ: Which Red Hot Chili Peppers Album Are You?
6 October 2018, 21:00 | Updated: 7 June 2019, 16:17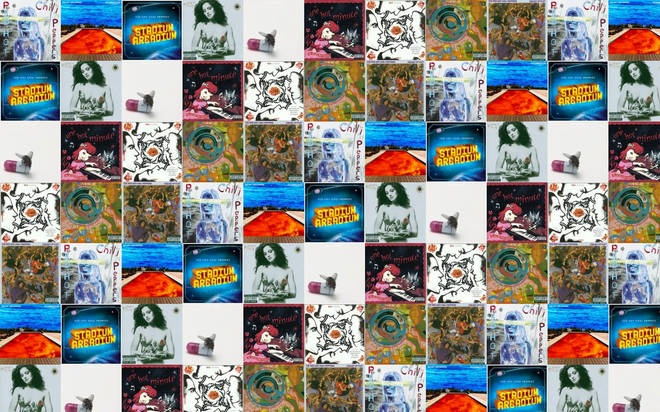 Celebrate 20 years since the release of Californication by finding out which album from Anthony Kiedis and co most represents you.
Over the years, they've seen in a few line-up changes and experimented with their sound. But which of their albums do you think most represents you?
Take our quiz to find out:
READ MORE: What is the meaning of Red Hot Chili Peppers Californication?