Which classic 2000s indie banger are you?
18 March 2022, 18:00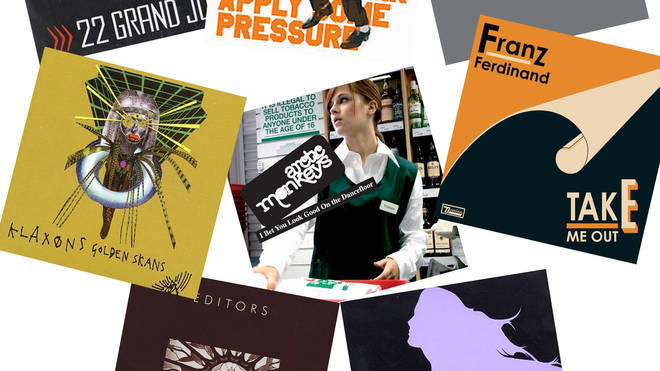 Answer these 10 questions honestly and we'll tell you which massive tune from the Noughties sums up your personality!
Human beings are a complicated species. That's why the only true way to understand them is by gauging which is their all-time favourite indie club floor-filler.
Yes, that's right. In order to understand what makes you tick, we'll ask you some probing questions. You must answer HONESTLY whether you agree, disagree or aren't sure about the statement.
Then, by running your responses through a complicated, rigorously scientific algorithm, we'll pick the absolute classic Noughties banger that will suit you down to a tee. Take the test - don't be shy!