QUIZ: How well do you know your Irish artists?
17 March 2022, 19:00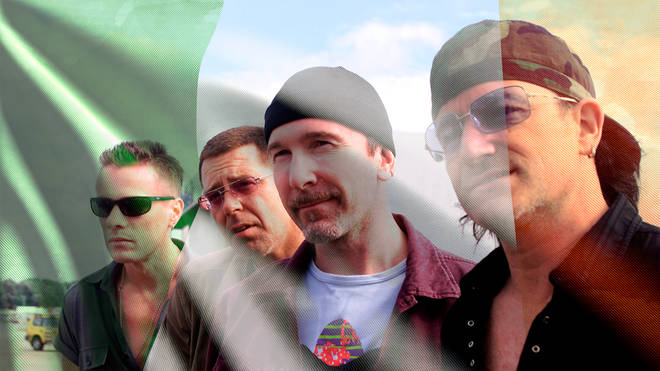 To mark St Patrick's Day, we challenge you to name whether these famous musicians or bands herald from the Emerald Isle... or not!
We'lll give you the name of a musician - all you have to do is tell us whether they were born in Northern Ireland or the ROI ... or NOT!