QUIZ: Can you name these Blur songs from one line?
1 February 2020, 12:00 | Updated: 18 February 2020, 12:08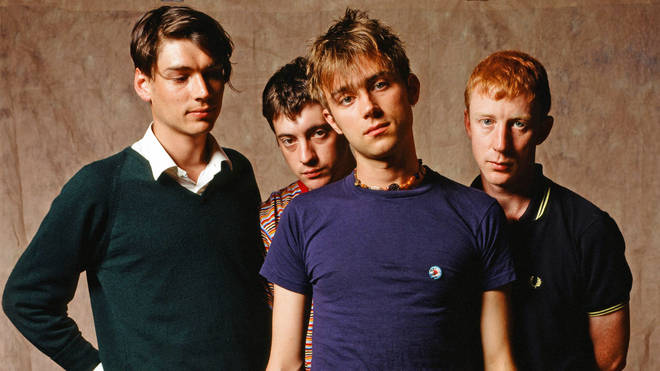 Blur are one of the best loved British bands of all time. But do you know your Parklifes from your Universals? Take our test and see if you get an enormous sense of well-being.