QUIZ: Can you name the rock stars from the name of their dads?
9 February 2021, 15:00 | Updated: 9 February 2021, 18:30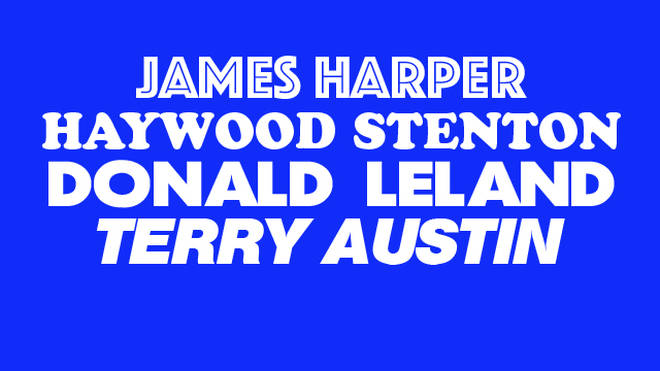 It's Father's Day - but can you name the fathers of these celebrities?
We'll give you the first two names of a dad. But we won't share the surname. All you have to do is pick the name of their rock star child. Simple!