QUIZ: Name the Glastonbury year from the photo!
27 June 2020, 10:00 | Updated: 27 June 2020, 10:01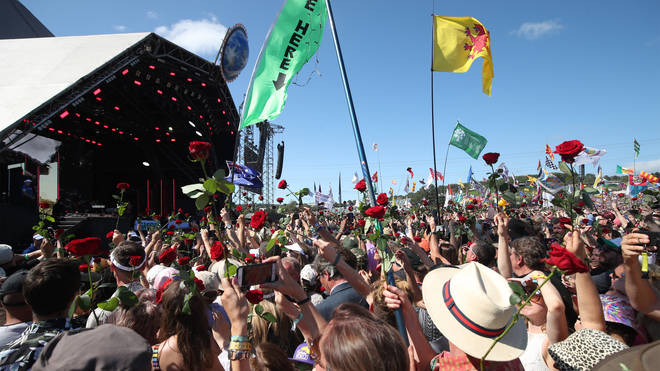 Here's the deal - we'll show you a photo of Glastonbury: but when in the last 50 years was it taken?
Glastonbury has changed a lot in some ways over the past 50 years... and in some ways it's stayed the same. If we show you a picture from a particular festival, can you tell which year it's from? Can you telll a 1970s hippie from a 1990s raver? Does the 21st Century look that different to the 20th? Take the challenge!