QUIZ: Guess the lyrics to The White Stripes' Fell In Love With A Girl
24 April 2022, 16:00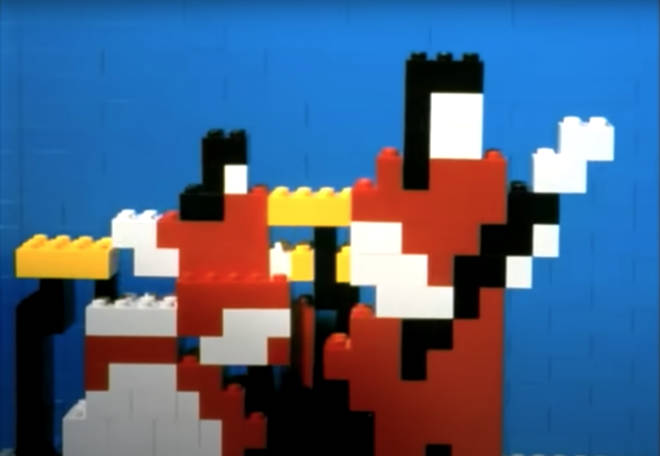 The Jack White-penned banger is one of the catchiest rock songs of the 00s, but do you think you can remember every word?
The White Stripes' White Blood Cells album is 21 years old.
The duo's third album featured the likes of Hotel Yorba, Dead Leaves on the Dirty Ground and of course Fell In Love With A Girl.
The1:50 second single might be short, but it still packs a punch, filling many an indie disco since it was released in the UK in 2002.
It's an absolute anthem, but could you get 100% when tested on its lyrics? Find out here: