Can you remember ALL the lyrics to In The End by Linkin Park?
8 June 2021, 14:12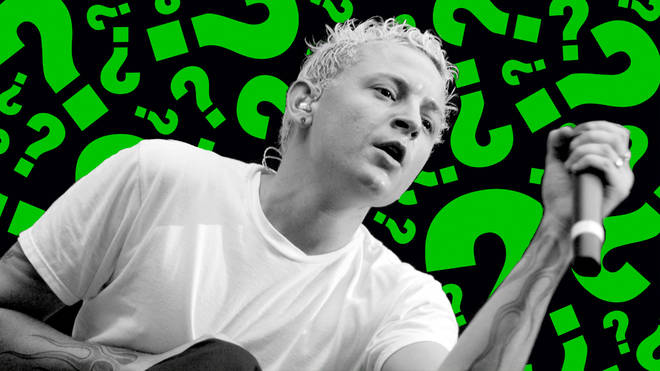 The classic Linkin Park track has been streamed ONE BILLION times on Spotify - but do you know all the words yet?
Linkin Park classic In The End has notched up a billion streams on Spotify, making it the first nu-metal track to achieve this incredible landmark.
The band's Hybrid Theory album featured memorable tracks such as One Step Closer, Crawling and Papercut, but the single In The End single is the fan favourite.
How much do you think you can remember of it? Take our test below:
QUIZ: Do you know ALL the words to Linkin Park's Numb?