QUIZ: How well do you know the lyrics of The Strokes?
12 February 2020, 17:28 | Updated: 12 February 2020, 17:32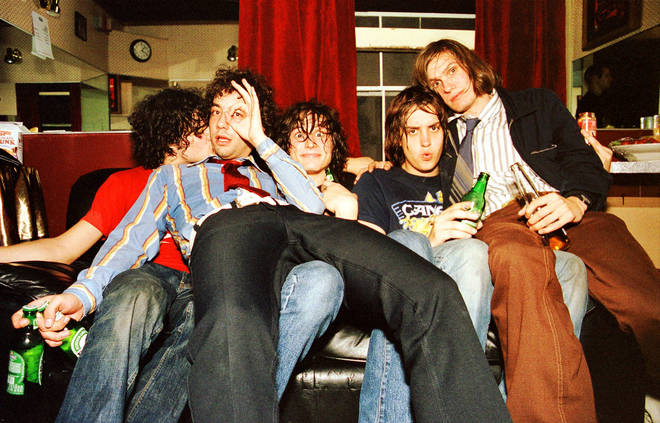 They're set to make a big comeback in 2020, so let's test your knowledge of their best tunes.
From the fabulous 2001 debut album Is This It, through to 2013's Comedown Machine, the New Yorkers have a back catalogue of great songs - and they're all set to add some fresh ones when their next album The New Abnormal arrives in April 2020.
But how well do you know those old tunes? We'll give you a line from a Strokes song - all you have to do is pick the track it's taken from.