Are you a Strokes super-fan?
23 August 2020, 07:00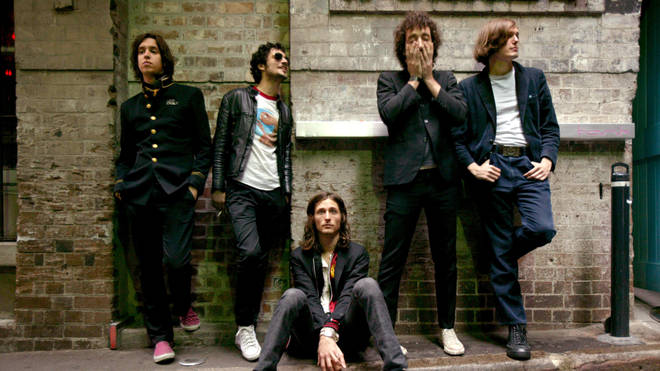 They're back in 2020, so let's test your knowledge of their best tunes.
From the fabulous 2001 debut album Is This It, through to 2013's Comedown Machine, the New Yorkers have a back catalogue of great songs - and they've added some fresh ones on their latest album, The New Abnormal.
But how well do you know those old tunes? We'll give you a line from a Strokes song - all you have to do is pick the track it's taken from.