Is this the name of an indie band or a Doctor Who monster?
23 November 2021, 15:18 | Updated: 23 November 2021, 15:24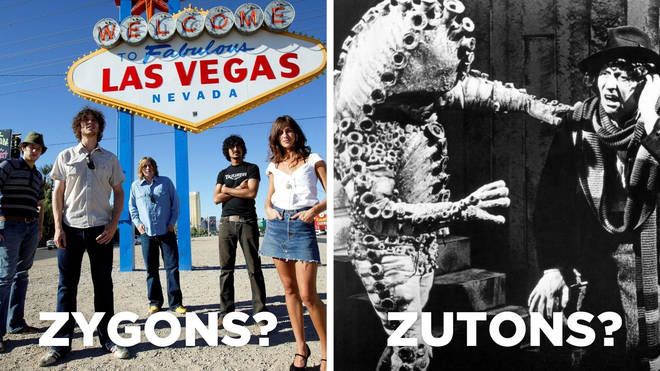 23 November is Doctor Who Day. But can you tell the difference between the name of a monstrous foe and the name of an indie band?
23 November is otherwise known as Doctor Who Day. The long-running sci-fi/adventure/monster series began on that day back in 1963 and is still running to this day with the first female Doctor, Jodie Whittaker, in the title role.
Over the decades, many hideous creatures had crossed The Doctor's path, usually armed with a bizarre or frankly ridiculous name. But for every well known villain like the Daleks or the Cybermen, there's a Krynoid or an Adipose, who may not be as familiar to the general public.
So if we gave you a name and asked you to tell us if it was the name of a monstrous breed of creature or a hotly tipped indie rock band... would you be able to tell the difference? Try of Who-based test and see!