How well do you know the words to D'You Know What I Mean?
7 July 2022, 18:51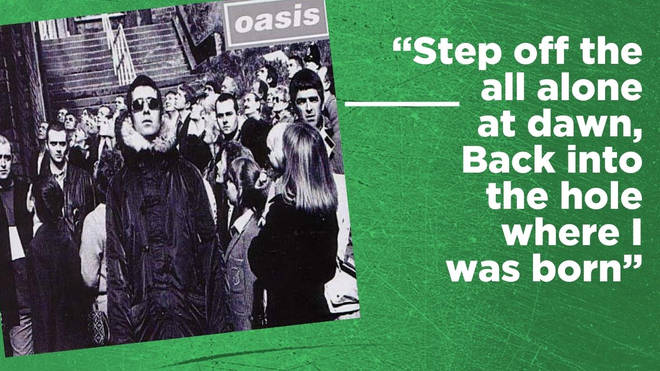 It was the BIG BIG lead single from the classic Oasis album Be Here Now, but do you know it off by heart?
Here's the challenge: we'll give you a line - all you have to do is fill in the missing word. 
Are you Liam-standard? Or are you just Bonehead, stood at the back?  Find out now!