QUIZ: Do you know ALL the words to The Masterplan by Oasis?
5 May 2020, 17:28 | Updated: 22 October 2020, 19:37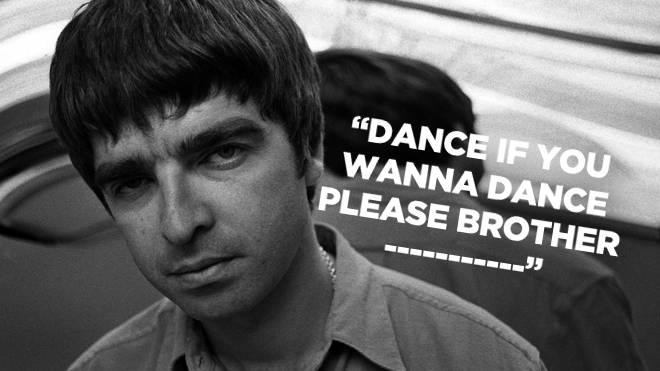 One of the band's best-loved songs appeared on the Wonderwall single and gave its name to a collection of Oasis b-sides. But how familiar are you with the lyrics?
We'll give you a line from the classic 1995 song The Masterplan.
All you have to do is fill in the words that are missing and test your Oasis knowledge.