QUIZ: How well do you know the words to Parklife by Blur?
22 August 2021, 09:00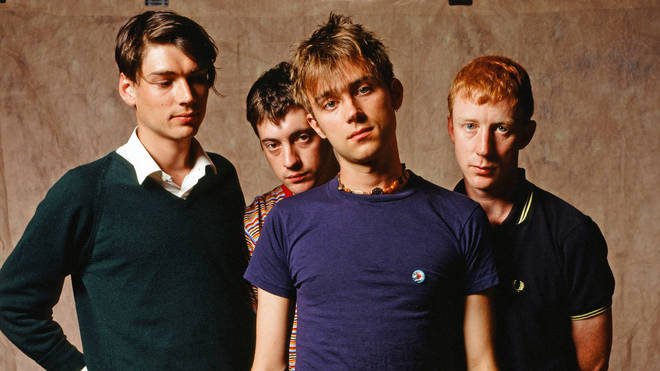 Test yourself on Phil Daniels' classic monologue - it'll give you an enormous sense of well-being.
The single Parklife was released on 22 August 1994 and quickly became one of the key moments in what they were calling "BRITPOP".
The track features an excellent cameo performance from actor Phil Daniels, best known for his role as Jimmy the troubled Mod in the film of The Who's rock opera Quadrophenia.
But how well do you recall his legendary monologue in Parklife? We'll give you the lines, you fill in the missing words. Oi!