QUIZ: Can you name these indie one hit wonders?
30 October 2021, 15:00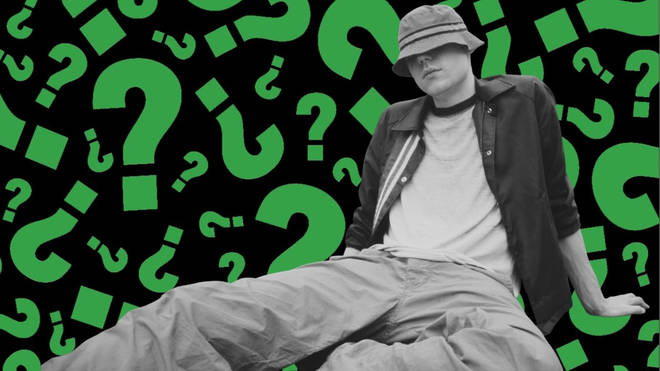 Can you identify these one-off hit artists... if we just show you a photo of them?
We'll show you a photo of an artist who only had one significant UK Top 40 hit. But can you name the correct artist from a choice of three?