QUIZ: Can you name these GRUNGE bands?
7 November 2021, 13:00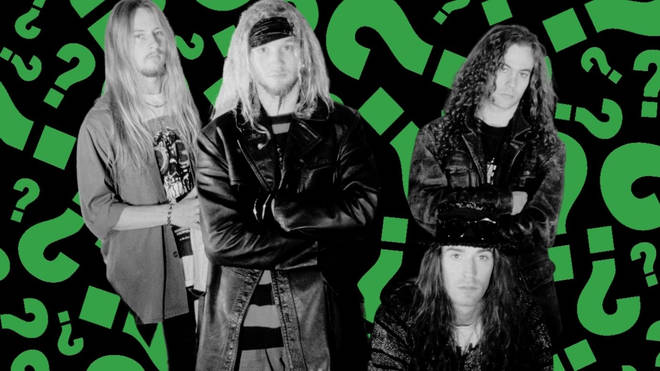 Can you tell your Soundgardens from your Screaming Trees? Are you in quiz Nirvana or a just clueless?
We;ll show you a vintage photo of an authentic grunge band from the 1990s. All you have to do is name which band it is from a choice of three. Are you ready to mosh?