Can you name the rockin' lead singer?
28 December 2021, 19:00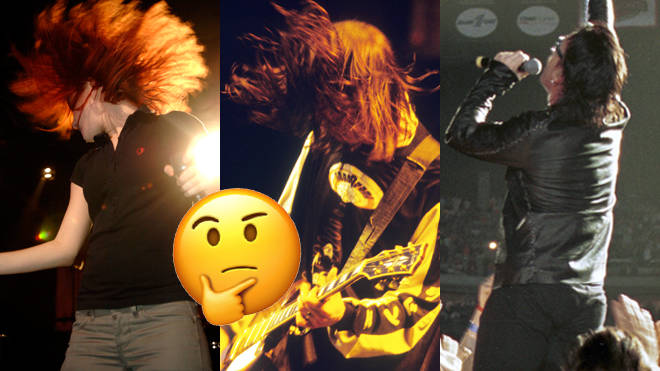 We'll show you a photo of a rock singer in action - all you have to do is tell us who it is!
Rockin' Out is the job of the lead singer. When there's Rockin' Out to do, you need to call on a professional. Woe betide the rock band whose frontman or woman cannot "Rock Out",
So here is your task: we'll show you the picture of a lead singer in the process of Rockin' Out. They may be singing their heart out. They could be taking a break from vocals to power through a guitar solo. Or they could be whipping a crowd into a frenzy.
All you have to do is pick the correct name from the three choices. Let's rock!