QUIZ: Can You Name The Foo Fighters Song From The Emoji?
9 September 2018, 17:38 | Updated: 9 September 2018, 17:41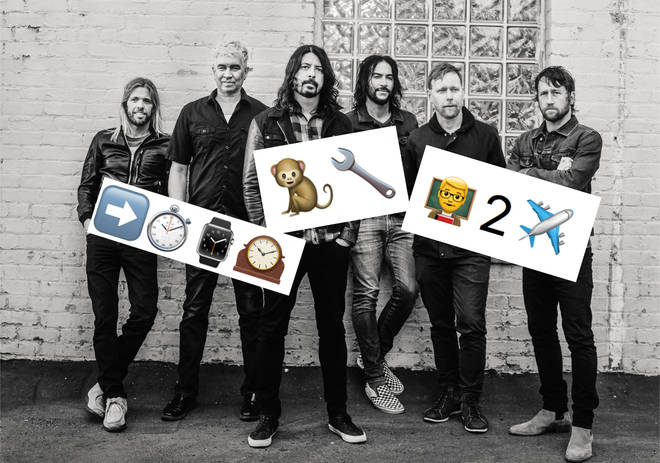 How well do you know the songs of Dave Grohl and his band? From the earliest days of the self-titled debut album, right through to the days of Concrete And Gold, let's test your knowledge.
We'll give you the title of a Foo Fighters song... but rather than words, we'll use the medium of EMOJIS. Can you name the song?
Flip the card and find out if you're right.