Can you get 10 out of 10 on this Jam lyrics quiz?
15 August 2020, 19:00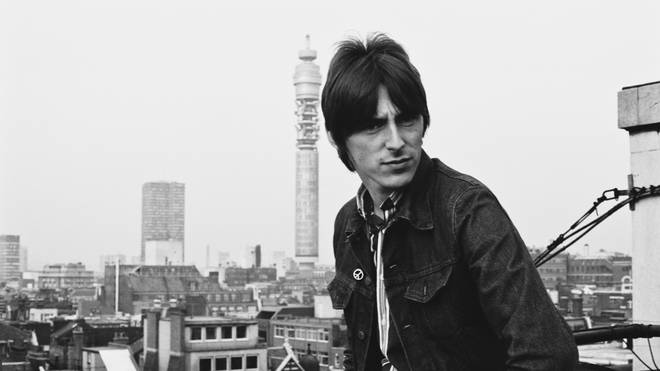 Can you get a 100% score with your knowledge of The Modfather's early work?
It's 40 years since The Jam released their second Number 1 single, Start! One of the Woking trio's finest songs and issued on 15 August 1980, it features a classic Paul Weller lyric: insightful and precise.
The Jam songbook is full of fantastic couplets - but if we give you ten lines from ten different songs by the band, can you identify which tracks they're taken from?