QUIZ: Can you remember all these Biffy Clyro lyrics?
3 April 2021, 08:30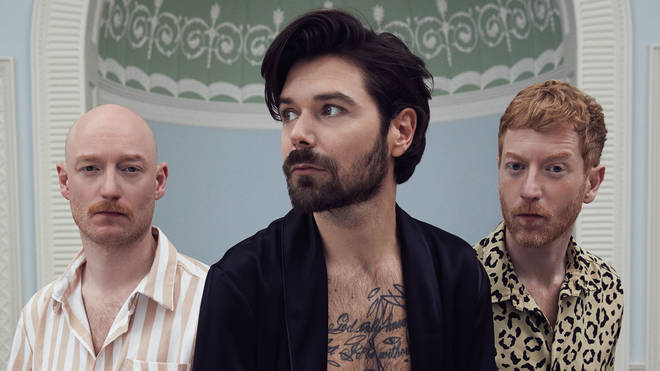 Let's celebrate the genius of Simon Neil by seeing how well YOU remember the Biff's best tunes.
'Mon the Biff knowledge! They have a stack of albums under their belt, with a fine portfolio of emotional, thought-provoking lyrics. 
We'll give you a line from one of their songs. All you have to do is name the track. Good luck!