The Strokes at All Points East 2023: line-up, stage times, tickets & more
24 August 2023, 17:23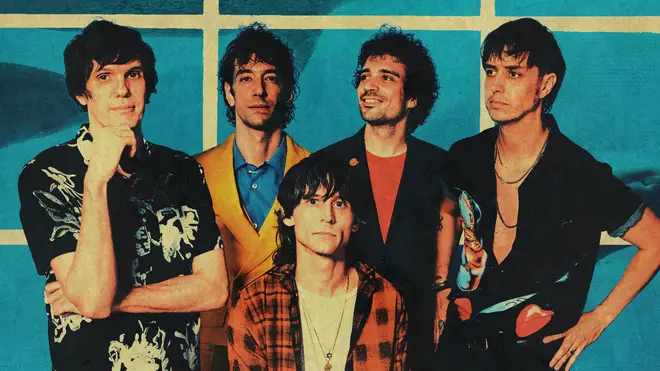 The New York indie legends will play a bill-topping set at the festival, which takes place at East London's Victoria Park. Find out who joins them and get the stage times.
The Strokes are set to play All Points East 2023 this week.
The Last Nite rockers will return to East London to play a career-spanning set on 25th August, joined on the bill by fellow New York rockers Yeah Yeah Yeahs and many more.
Find out everything we know about the date so far including who's on the line-up, what the stage times are and if you can still buy tickets.
When do The Strokes play All Points East 2023?
The Strokes are set to headline All Points East on Friday 25th August 2023.
When are The Strokes on at All Points East?
The Strokes will take to the stage at Victoria Park from 9:25pm - 10.55pm.
What are the stage times for The Strokes at All Points East ?
East Stage:
The Strokes - 9.25pm
Girl in Red - 7.25pm
Angel Olsen - 6.10
Be Your Own Pet - 5.00pm
The Lazy Eyes - 3.55pm
West Stage:
Yeah Yeah Yeahs - 8.15pm
Amyl and the Sniffers - 6.50pm
The Walkmen - 5.35pm
Julie - 4.25pm
Hot Wax - 3.35pm
Up to date and full stage times will be available on the official All Points East app, which will be updated throughout the weekend so make sure you've downloaded it before you arrive.
Who else is on The Strokes' All Points East line-up?
Joining the The Strokes on the line-up are:
Yeah Yeah Yeahs
The Walkmen
Amyl And The Sniffers
Angel Olsen
Be Your Own Pet
Black Midi
Julie
Hotwax
Nieve Ella
Warmduscher
The Lazy Eyes
Be Your Own Pet
BBY
HighSchool
Hannah Grae
Silvertwin
Brigette Calls Me Baby
Vacations
TASH
And many more...
READ MORE: The Strokes announce The Singles - Volume 01 boxset
Can you still buy tickets to The Strokes' at All Points East?
Yes. Tickets to see The Strokes and co are on sale at allpointseastfestival.com
How to get to All Points East:
All Points East takes place in Victoria Park, London on Grove Road.
Its postcode is E3 5TB
The closest tube stations are Mile End and Bethnal Green. Bus Routes include the 277, 425 and 8.
READ MORE: The Strokes are working on a new album
Who's headlining All Points East 2023?
Friday 18th August 2023: Stormzy presents This is What We Mean day
Sat 19th August 2023: APE presents Field Day - Aphex Twin/Bonobo
Friday 25th August 2023: The Strokes
Saturday 26th August 2023: Jungle
Sunday 27th August 2023: Dermot Kennedy
Monday 28h August 2023: Haim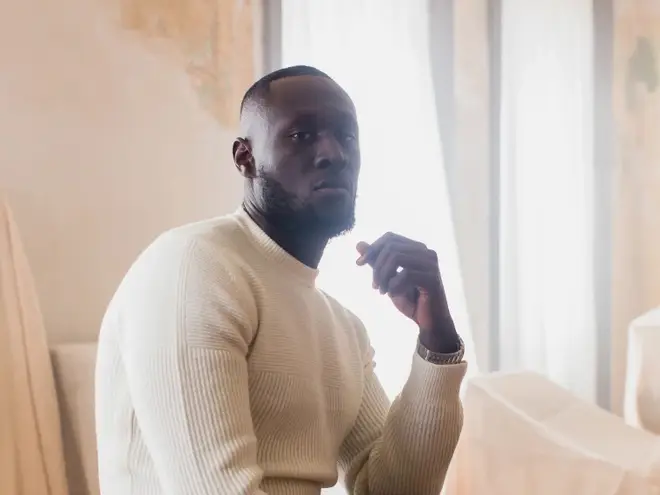 READ MORE: The best music videos of the 00s