Up The Brackets: 10 Songs With (Parentheses) In Their Titles
10 December 2016, 12:00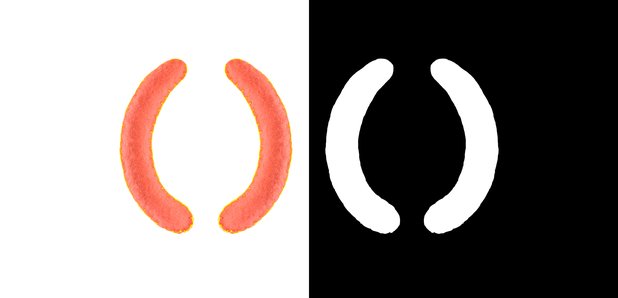 Following the latest Elbow tune Magnificent (She Says), here are some of the songs we love that have (words in brackets) in their titles.
Parentheses are described by one online dictionary as "a remark that is added to a sentence, often to provide an explanation or extra information, that is separated from the main part of the sentence". And a lot of songwriters have pressed the little blighters into service at one time or another.
Here are just a handful… but can YOU think of any more?
1. Radiohead - Street Spirit (Fade Out)
Cinematic parentheses for this classic from The Bends.
2. The Rolling Stones - (I Can't Get No) Satisfaction
Unfulfilled desires parentheses from Mick.
3. Beastie Boys - (You Gotta) Fight For Your Right (To Party)
Hedonistic parentheses from the hip hop trio.
4. The Stranglers - (Get A) Grip (On Yourself)
Anti-establishment parentheses from Guildford's finest new wavers.
5. R.E.M. - It's The End Of The World As We Know It (And I Feel Fine)
Apocalyptic parentheses from the REMs. See also: (Don't Go Back To) Rockville.
6. The Doors - Break On Through (To The Other Side)
Perception-busting parentheses from Jim Morrison and his bunch of absolute lads.
7. Buzzcocks - Ever Fallen In Love (With Someone You Shouldn't Have)
Punk rock parentheses from the Manchester heroes.
8. The Clash - (White Man) In Hammersmith Palais
Roots-rock-rebel parentheses from Joe Strummer.
9. The Offspring - Pretty Fly (For A White Guy)
Punk pop parentheses from Dexter Holland.
10. The Beatles - Norwegian Wood (This Bird Has Flown)
John-can't-make-up-his-mind-about-the-title parentheses for this Rubber Soul classic.