What does the Manchester bee symbol mean and how is the 2nd anniversary of the arena attack being commemorated?
22 May 2019, 13:02
Two years on from the tragic Manchester Arena attack, we look at the story behind the city's iconic worker bee symbol.
The Manchester bee has long been affiliated with the city, but since the horrific Manchester terror attack - which saw 22 people killed at an Ariana Grande concert on 22 May 2017 - the symbol has taken on a life of its own.
How is the Manchester Arena attack being commemorated this year?
A service is being held in St Ann's Church from 2pm BST for the families affected by the tragedy and the emergency services involved. Tributes have also been left in the city's famous square.
Northern Rail observed a one minute silence at 11am, and has allowed a space for tributes to be left and quiet reflection at Manchester Victoria station in an area near to Soldiers' Gate.
The city's cathedral will be open for people who wish to reflect and pray for the victims and their bells are set to ring out at 10:31pm - the time of the blast two years ago.
What does the Manchester Bee mean?
Often referred to as the "worker bee," the icon is one of a few images linked to the Lancashire city, alongside the likes of cottongrass and the Red Rose of Lancaster.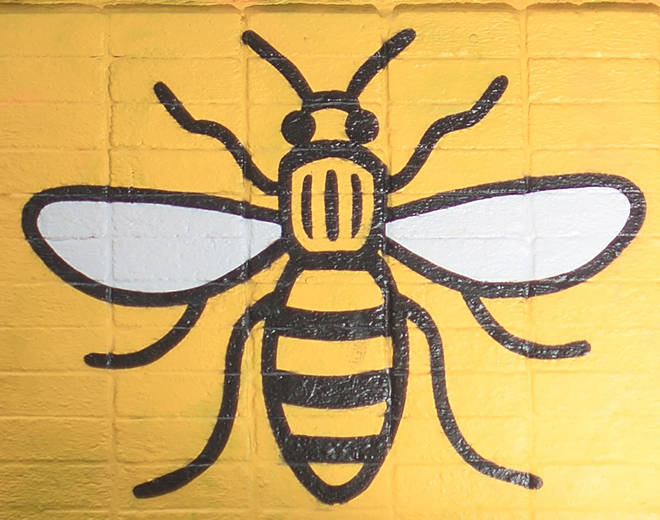 First adopted as a motif for Manchester in the 18th Century, the bee reflected a time when the city became a leader in the Industrial Revolution, symbolising it being a hive of activity and enterprise for its hard-working citizens.
Since then, bees have continued to be featured across Manchester's most famous buildings, landmarks and brands.
The HMS Manchester - which began its construction on 19 May 1978 - was nicknamed the "Busy Bee" for this reason, and even had the insects depicted on its chest.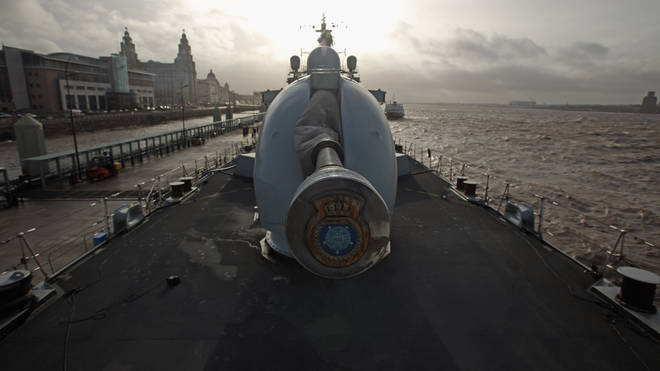 And it doesn't stop there.
The University of Manchester's features bees on its crest, a mosaic of a worker bee sits at the steps of the city's town hall, and even Boddingtons' famous logo depicts two bees in front of a barrel.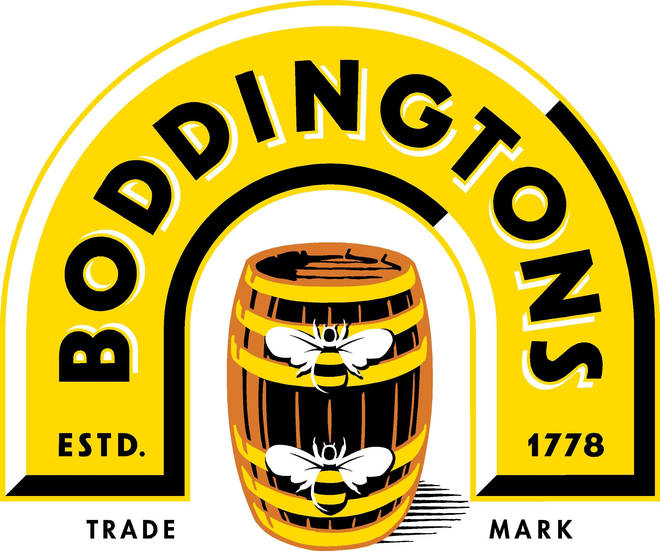 When young music fans were targeted at an Ariana Grande concert two years ago Manchester sprang into action and proved itself to be a city of hope, unity and defiance.
The worker bee took on a new life and a new meaning, with artists and muralists depicting the insect across the city's buildings.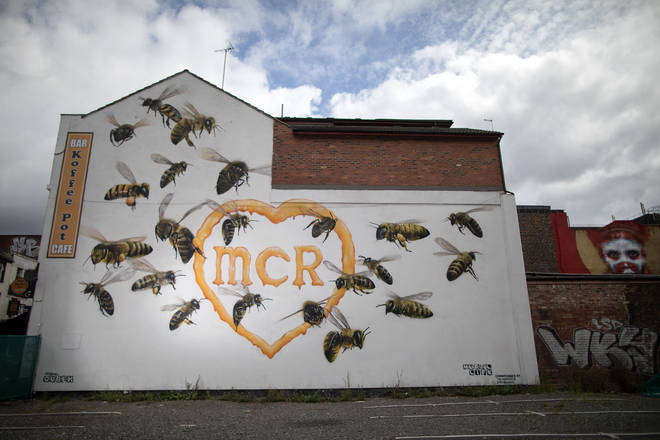 Adults of all ages and from all walks of life showed their solidarity by getting bee tattoos, with a huge amount of money donated to charity as a result.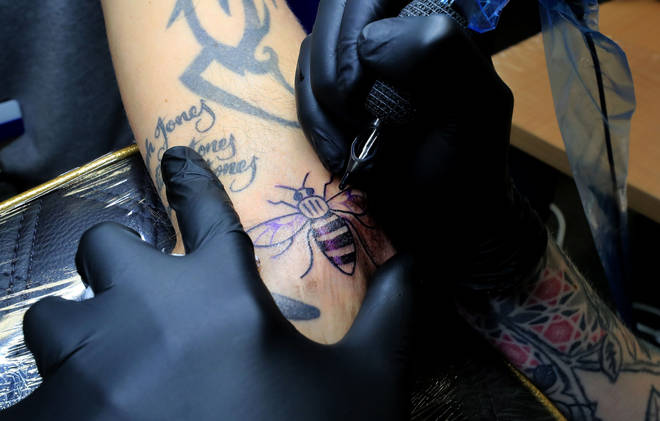 And of course, two years later the bee continues to be used across social media in images and tributes.
We Stand With Manchester two years on.
Watch Liam Fray talk about his hometown of Manchester after the horrific event: