The Killers announce new best of collection Rebel Diamonds
8 November 2023, 12:59 | Updated: 9 November 2023, 14:43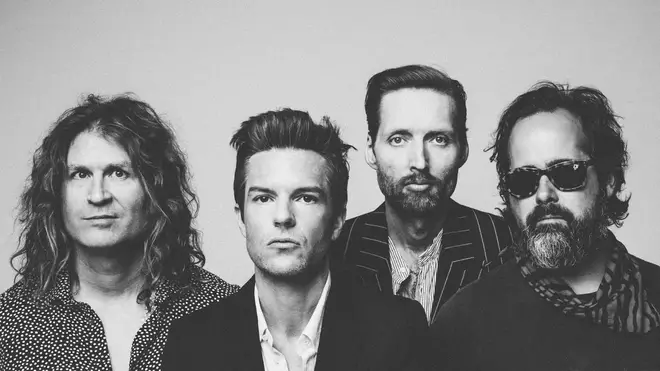 Brandon Flowers and co will release their career-spanning collection on 8th Decemeber.
The Killers are set to release a new collection of greatest hits.
Entitled Rebel Diamonds, the celebratory album includes 20 tracks and brings together classic Killers songs, such as Jenny Was A friend of Mine, Mr. Brightside and When You Were Young with their more recent works, including The Man, My Own Soul's Warning, and their synth-laden boy single. The album also includes new song Spirit.
The highlights album features at least one song from each of the band's seven studio albums; from the groundbreaking debut Hot Fuss, which is celebrating its 20th anniversary in 2024, to the band's latest full length LP, 2021's Pressure Machine.
The Killers - Rebel Diamonds (Trailer)
In a trailer for the album frontman Brandon Flowers says: "And the decades disappear. Two to be exact. Poof. Gone. Where did they go? I mean, we're meeting at Ronnie's after I get off this next shift at the Gold Coast, right?" No and yes.
"See it's been said that what's remembered lives and we've racked up stadiums full of memories the past twenty years, enough to fill lifetimes. Twenty songs for twenty years – Rebel Diamonds."
He went on: "It sounds a bit like Bowie. Or is it Brando. Or maybe it's somewhere inbetween? It always is with us. And to our legion of victims. Thank you, thank you, thank you. And do not fear. There is more mining to be done. Until then what's remembered lives.
Rebel Diamonds is released on 8th December 2023 and follows The Killers only other best of, Direct Hits, which was released in 2013.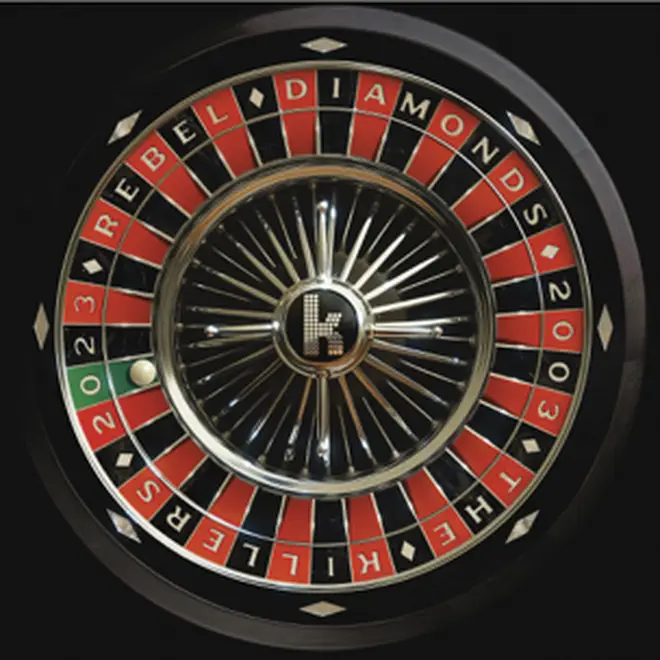 Rebel Diamonds tracklisting:
1. Jenny Was a Friend of Mine
2. Mr. Brightside
3. All These Things That I've Done
4. Somebody Told Me
5. When You Were Young
6. Read My Mind
7. Human
8. Spaceman
9. A Dustland Fairytale
10. Runaways
11. Be Still
12. The Man
13. Caution
14. My Own Soul's Warning
15. Dying Breed
16. Pressure Machine
17. Quiet Town
18. boy
19. Your Side of Town
20. Spirit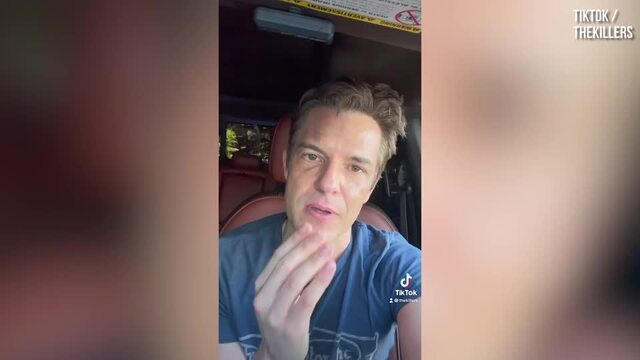 Brandon Flowers of The Killers reflects on the release of Boy