What did The Killers perform at their headline Glastonbury 2019 set?
29 June 2019, 23:37 | Updated: 30 June 2019, 13:54
Brandon Flowers and co topped the bill at the Pyramid Stage this Saturday 29 June, playing a career-spanning set with guests in the Pet Shop Boys and more. See their setlist here.
Glastonbury 2019 is well underway this weekend, playing host to thousands of acts across four full days of music.
The Somerset festival - which opened its gates on the morning of Wednesday 25 June - saw Stormzy kick off proceedings with a headline set on the Pyramid Stage on the Friday night, followed by the The Killers topping the bill on the Saturday night.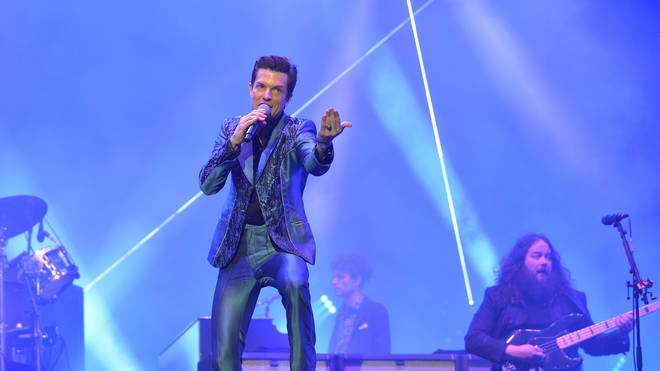 Despite headlining the festival in 2007 and telling NME they'll probably never play the festival again, Brandon Flowers, Ronnie Vannucci Jr. and co played a triumphant career-spanning set on the main stage, including tracks such as Jenny Was A Friend Of Mine, When You Were Young, and Mr. Brightside.
Their setlist also included a cover of You Were Always On My Mind with a surprise appearance from the Neil Tennant and Chris Lowe of the Pet Shop Boys.
Legendary guitarist Johnny Marr then joined the band to play The Smiths' classic 1982 single This Charming Man, as well as help accompany The Killers on Mr. Brightside.
See The Killers' full Glastonbury setlist here...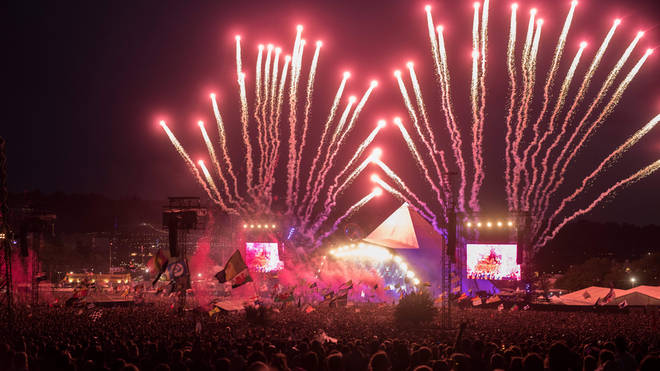 The Killers' headline set at Glastonbury 2019 on Saturday 29 June 2019:
1. Jenny Was A Friend of Mine
2. Somebody Told Me
3. Spaceman
4. The Way it Was
5. Shot At The Light.
6. The Man
7. Smile Like You Mean It
8. For Reasons Unknown
9. Human Bling (confession of a King)
10. Glamorous Indie Rock & Roll
11. A Dustland Fairytale
12. Runaways
13. Read My Mind (Lean On Me interlude)
14. All These Things That I've Done
15. When You Were Young
Encore
16. Always On My Mind (Elvis and Pet Shop Boys cover with the Pet Shop Boys as special guests)
17. Human (with the Pet Shop Boys)
18. This Charming Man (with The Smiths' Johnny Marr)
19. Mr. Brightside (with The Smiths' Johnny Marr)
READ MORE: This is why The Killers chose their name
The Killers played a secret set at the festival in 2017 - Watch them treat fans to All These Things That I've Done at the John Peel Stage: