WATCH: Tony Wilson Introduces The Stone Roses To The World
The Factory Records legend presents and up and coming Manchester band… and more importantly, ADMITS HE'S WRONG.
Back in 1989, Anthony H. Wilson was perhaps the coolest man in Britain. His label, Factory, had a Number 1 album with New Order's Technique and had recently signed one of the hottest new acts in the country in Happy Mondays.
The Hacienda, the venue Factory owned with New Order, had transformed from an bad investment into the centre of the UK's clubbing culture, thanks to the arrival of acid house on our shores.
Due to his day job working for Granada Television in Manchester, Wilson hosted his own super-pretentious arts show that aired in the North West region late on Sunday nights between 1988 and 1989.
And, on the 15 January 1989 episode of The Other Side Of Midnight, he introduced a band that he had, until this point, "seriously disliked" for their "rock 'n' roll stance". After hearing their Elephant Stone single, he changed his mind.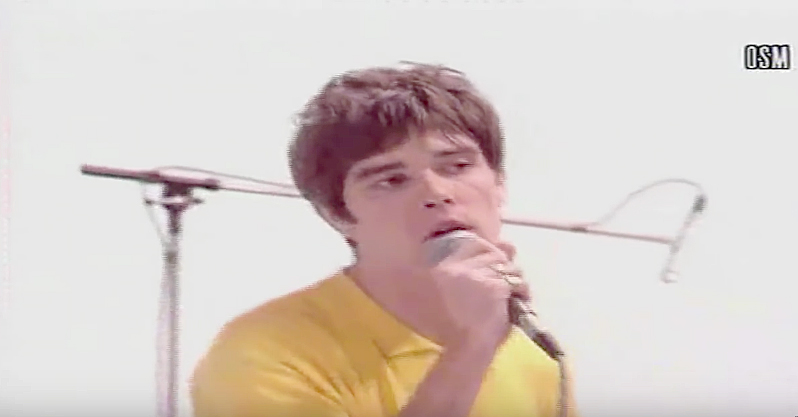 He said: "'89 begins, then, with a complete admission of error on my part - big apologies."
And then The Stone Roses played Waterfall. For many music fans, it was their first exposure to the group.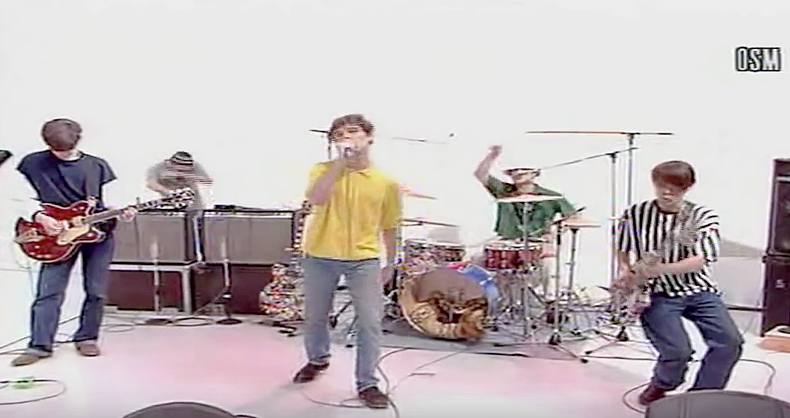 Two things to note: firstly, this is the TV appearance that spawned the photo used on the back cover of their debut album, released a couple of months later. Secondly, keep an eye out for Cressa, the Roses' own Bez, dancing away in the background.
Watch the clip above.