Ian Brown Returns With Ripples Album & First World Problems Single
25 October 2018, 17:02 | Updated: 18 December 2018, 15:03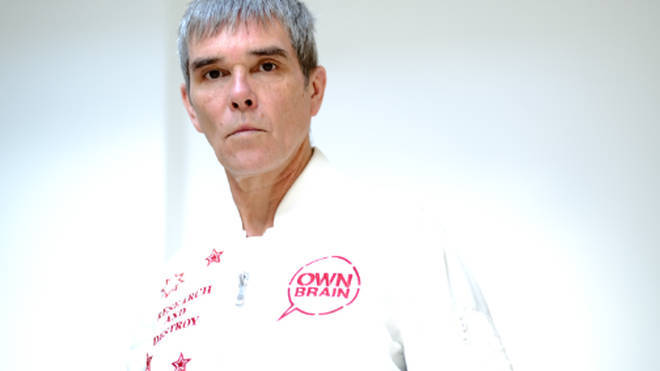 The Stone Roses legend has announced his first solo album in nine years, and revealed its first single.
Ian Brown has confirmed the details of his new solo album and revealed its first single.
First World Problems marks The Stone Roses frontman's his first solo material in nine years, and it precedes his Ripples album, which will be released in March 2019.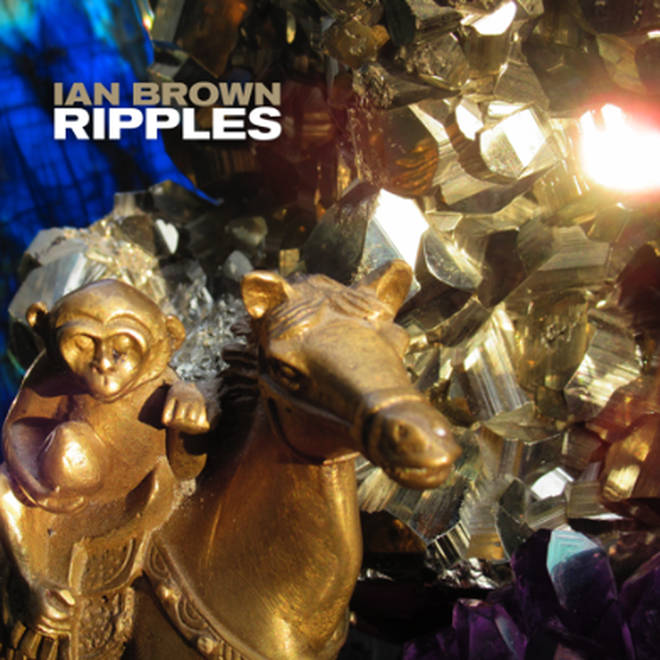 Ian Brown produced Ripples as well as writing the majority of the tracks on the album.
Three of the songs were co-written with his sons, who also play various instruments across the upcoming release.
The record also features covers of Barrington Levy's Black Roses and Mikey Dread's Break Down The Walls.
The album was recorded in Liverpool and enhanced in the Beatles room at Abbey Road Studios, before being mixed by long-term collaborator Steve Fitzmaurice. The record was digitally mastered by Bob Ludwig in New York, while the vinyl was mastered by Chris Bellman in LA.
See the tracklisting for Ripples here:
1. First World Problems
2. Black Roses
3. Breathe and Breathe Easy (The Everness Of Now)
4. The Dream And The Dreamer
5. From Chaos To Harmony
6. It's Raining Diamonds
7. Ripples
8. Blue Sky Day
9. Soul Satisfaction
10. Break Down The Walls (Warm Up Jam)