Why Ian Brown's F.E.A.R. is actually genius...
4 August 2022, 18:08 | Updated: 4 August 2022, 18:09
It's over 20 years since The Stone Roses frontman unleashed his epic F.E.A.R. single. Let's look back at one of Ian Brown's greatest tunes.
Back in 2019, Ian Brown returned with his first album in a decade - Ripples - but it's hard to believe it's over 20 years since The Stone Roses frontman unleashed his epic F.E.A.R. single.
The first to be taken from his third solo album, Music of the Spheres, F.E.A.R was released on 17 September 2001 and peaked at No. 13 on the UK singles chart.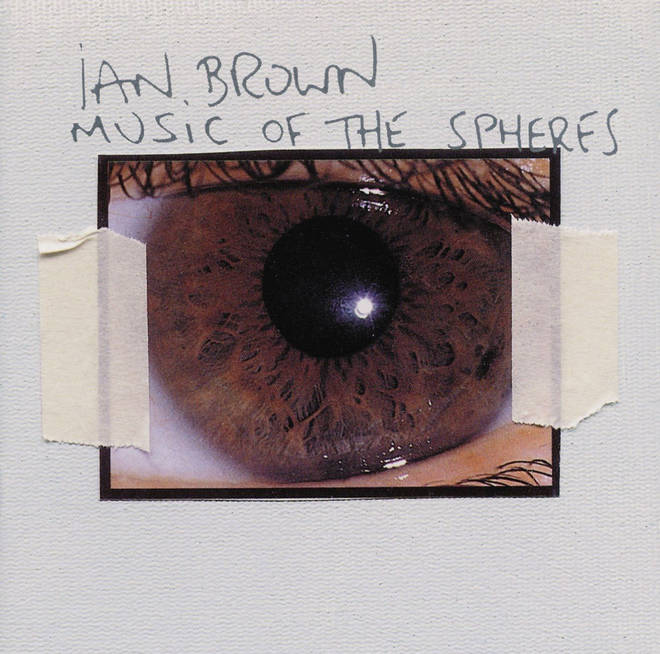 The string-laden track sees Ian Brown flex his musicals as a songwriter, using his meaningful lyrics to form the word F.E.A.R.
"For each a road
For every man a religion
Find everybody and rule"
While most fans can remember the moment they realised how cleverly crafted the song was, not everyone knows what spurred on The Stone Roses legend to write it.
In a 2005 interview with Clash, Brown revealed he was prompted to write hundreds of acronyms while reading The Autobiography of Malcolm X: As told to Alex Hayley in a New York tower block.
He told the magazine: "Malcolm X's message to people was to study etymology, the break down of language and words. He speaks of how important this is to society and why society has got so much control over people through the use of language and how you can manipulate with it."
If Ian Brown's lyrics for F.E.A.R were memorable, then its accompanying video was just as iconic.
Making his directorial debut, the Brown chose to shoot the visuals for his song, which was conceived across the pond, somewhat closer to home.
But rather than heading to his native Manchester, he opted to film his promo through London's famous bustling Soho area.
The video - which sees the Manchester artist cycle through the streets - is reversed to give the appearance of him riding backwards, which proved both striking and effective.
It sees him start in China Town, pass by a selection of colourful bars and sex shops and ride through the famous Berwick Street market- which incidentally also featured on Oasis's (What's The Story) Morning Glory? artwork.
READ MORE: The story of the Oasis (What's The Story) Morning Glory? cover artwork
All in all it makes for a pretty iconic single, and it seems Ian Brown couldn't agree more.
Speaking to The Quietus in 2009, the Fools Gold singer said: "My best tune is F.E.A.R. and I'm always trying to get up there. People who don't know me say 'You're the guy on that bike!' because of that video.'"
While F.E.A.R may just be Ian Brown's most accomplished solo work, it might not be long till we get to he his solo efforts again, with a new album rumoured to be on the cards this year.
In 2018, Brown paid homage to the video with the clip for his single First World Problems - this time he's biking along a canal tow path - take a look here: