Stereophonics Remember Stuart Cable
7 June 2018, 13:36 | Updated: 7 June 2018, 13:38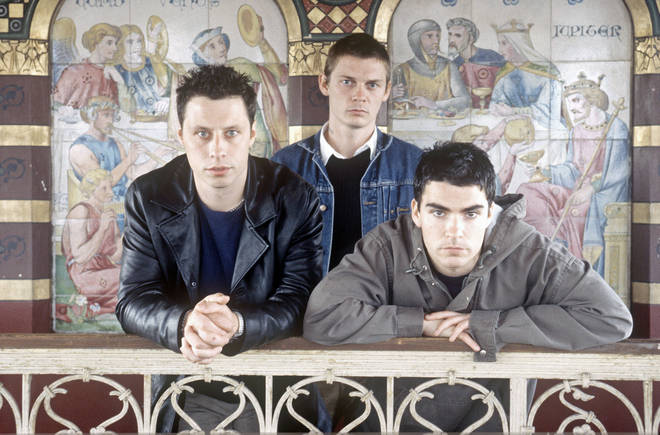 Here's how the Kelly Jones and Richard Jones paid tribute to the late drummer, with the song Before Anyone Knew Our Name.
Stuart Cable, original drummer with Stereophonics and BIG personality, died on 7 June 2010. He was aged just 40 years old.
Having left the band in 2003 and becoming estranged from the other members, frontman Kelly Jones and bassist Richard Jones paid tribute to their fallen comrade on their latest album.
The song Before Anyone Knew Our Name, which featured on the band's tenth studio album, saw Kelly reflect on their early beginnings and even reference Cable's death with the lyrics: "I miss you man".
Cable died in his sleep after a weekend of heavy drinking, the same weekend that Stereophonics played a triumphant homecoming show at Cardiff City Stadium. He'd carved out a successful career as a TV and radio broadcaster, most notably on XFM South Wales and Kerrang! Radio.
Speaking to Rolling Stone about the song, Kelly Jones revealed: "Stuart left the band and we were still friends for seven years. And then he passed away tragically, and of course people have opinions about what happened and all this sort of stuff. "We kept it very private because we were like brothers and we didn't want to dish any dirt.
"Stuart and I lived seven doors apart all our lives, and from the age of twelve I was in a band with him. So we were trying to be the people we became for a long time, before anybody knew who we were.
"So there's a lot of history there before we even had a record deal. People forget that sometimes. There's a lot of history there and sometimes people make judgements or calls on what happened when they don't really know the backstory."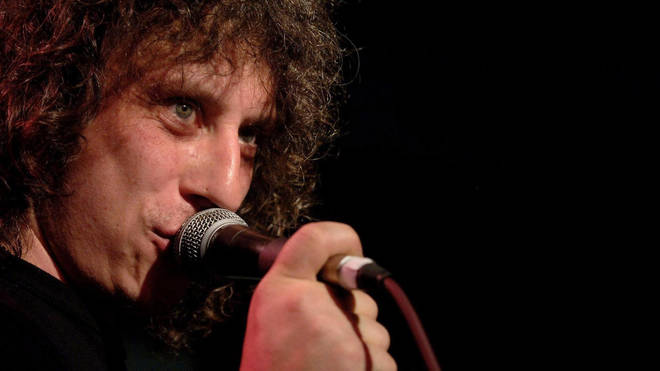 In November 2017, Stereophonics played a special show for Radio X's charity Make Some Noise at Cardiff University. The show reminded Kelly of the old days: "Around all those bars and pubs, every time you play those songs you get flashbacks going on."
At the gig, Kelly Jones played the first ever live performance of Before Anyone Knew Our Name. Addressing the crowd at the Cardiff Student Union, Kelly said: "I've never done this one," before launching into the emotional song with only himself on the piano as the accompaniment, leading the crowd to start a chant of "There's only one Stuart Cable."
Bassist Richard Jones added: "Stuart is a big part of the band, and like Kelly said, we used to come down and watch gigs.
"I remember coming down here once. I borrowed my father's Volvo. And we raced down here to the Student Union.
"There wasn't a gig on. It was just a pound a pint, so we got hammered."
Kelly also recalled another anecdote about Stuart: "We played Wembley stadium with Aerosmith - it was the day Wales played South Africa in the rugby, and Stuart was like, 'I can't fucking believe we've got a gig today. It's a big game this is.'
"He went on stage on Wembley Stadium with a portable battery telly by his foot - he was watching the game while playing Wembley Stadium!"