Billy Corgan Reveals Who He Thinks Is The Best 90s Band
15 August 2018, 12:13 | Updated: 16 August 2018, 09:48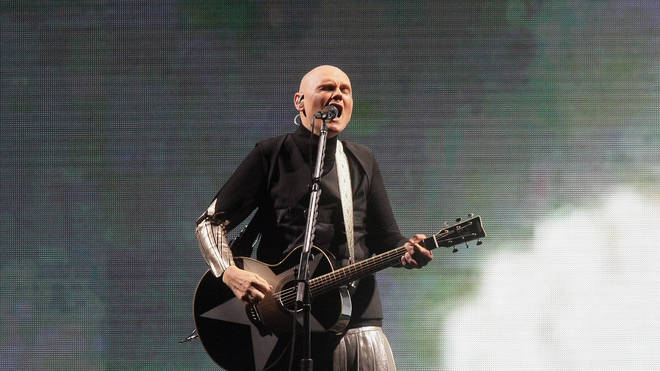 The Smashing Pumpkins frontman has revealed the grunge-era band he believes takes the crown in a recent Instagram Q&A.
Billy Corgan believes the the best band of the 90s was Nirvana.
The Smashing Pumpkins frontman took part in a recent Instagram Q&A where he gave he quick-fire answers to some very big questions.
According to Alternative Nation, when asked the mammoth question of "Best band of the 90s?" the 1979 rocker simply and quickly named the late Kurt Cobain and co.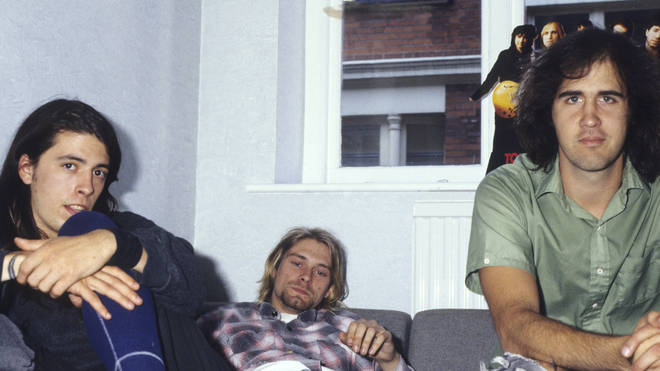 Listen to Nirvana's entire Nevermind album on the ukulele, courtesy of Eat My Uke:
Asked about his favourite band, however, the answer was slightly further from home, with Corgan citing German electronic pioneers Kraftwerk.
Asked what it's like being famous in the music industry, the Today rocker said: "Worthless, honestly."
Billy Corgan has been taking a trip down memory lane in more ways than one, reuniting with original members of Smashing Pumpkins (save D'arcy Wretzky).
See them debut their line-up on The Tonight Show with Jimmy Fallon back in June:
If that wasn't nostalgic enough, the grunge-rockers joined forces with Courtney Love to perform Hole covers
Watch them play Celebrity Skin here:
The band were also joined by special guests in former New Order and Joy Division bassist Peter Hook, and The Killers' Mark Stoermer and Dave Keuning.