Keith Richards on The Rolling Stones' tour: "Maybe this will be the last one"
29 November 2018, 13:08 | Updated: 29 November 2018, 13:14
The Paint It Black guitarist has hinted The Stones' 2019 No Filter tour dates could be their last.
Keith Richards has suggested The Rolling Stones could be set to embark on their farewell tour.
The veteran rockers - also comprised of Mick Jagger, Ronnie Wood and Charlie Watts - recently extended their No Filter dates for 2019, but guitarist Keef has hinted they could be the band's last.
Watch The Rolling Stones play Sympathy For The Devil at the London Stadium in our video above.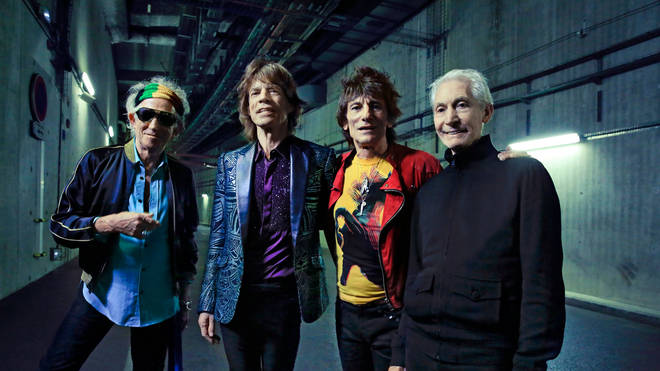 Speaking to Rolling Stone, Richards said of their upcoming dates: "Maybe this will be the last one, I don't know."
The Gimmie Shelter rocker also revealed the band have been working on new music, telling the magazine: "Mick and I got together for a few days a month or so ago in the studio, just playing around. Apart from that, there might be a session sometime in December, but I'm not crossing my fingers on that."
Watch The Rolling Stones perform Wild Horses with Florence Welch, who supported them in London this year: